Avast to acquire antivirus rival AVG for $1.3BN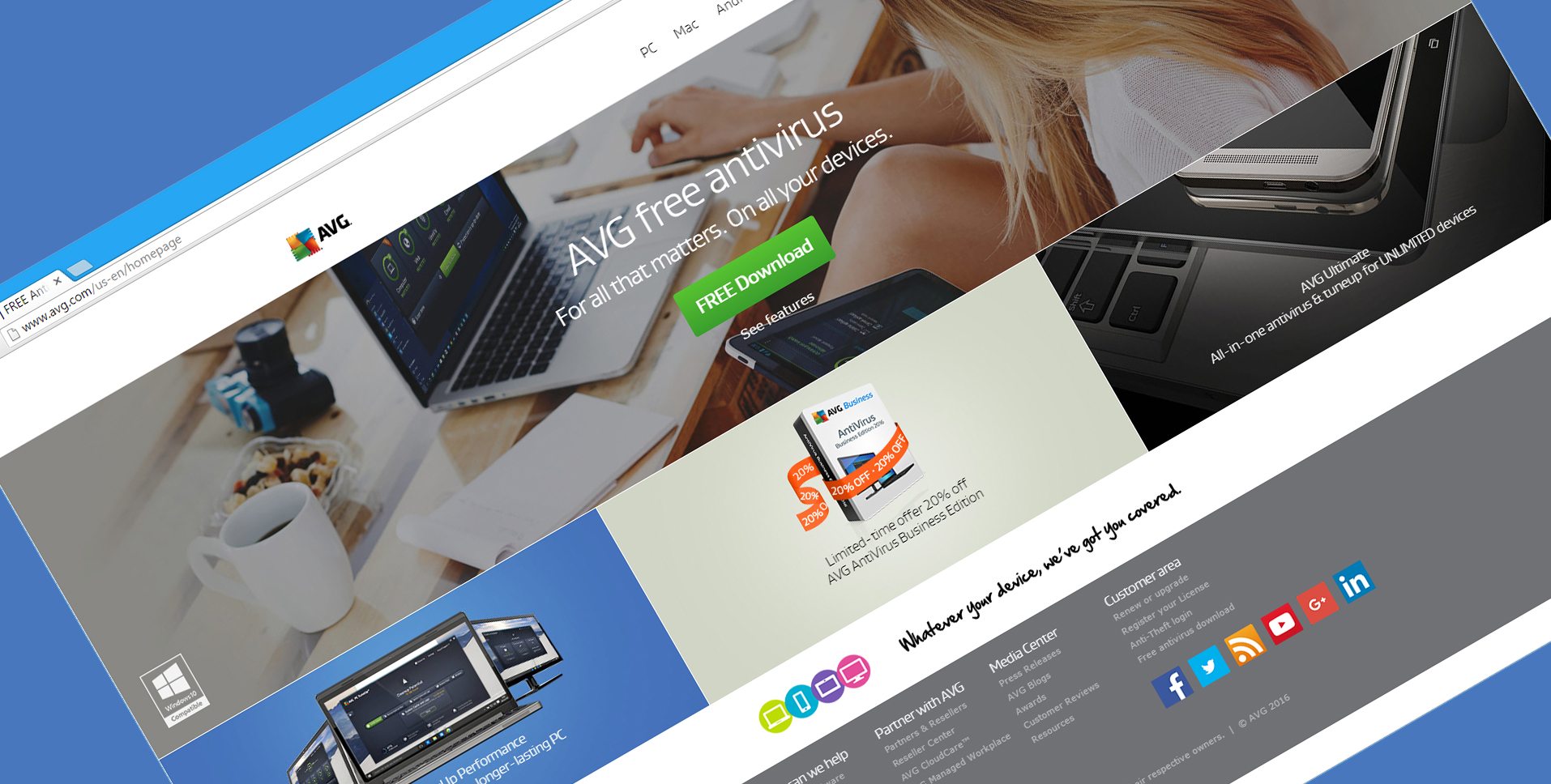 Although Avast and AVG both offer paid security tools, they are best known for their free antivirus software.
Some people confuse the two firms because of the similarity of what they do, and the fact their names begin with the same letters, they were founded at around the same time, and originated in the Czech Republic, but that confusion soon won't be an issue as today Avast announces it is set to acquire AVG.
Avast is offering $25 per share, about $1.3 billion in total, for its rival and is awaiting AVG shareholder approval (Avast, unlike the public and listed AVG, is itself a private company).
As to what this means for users of AVG and Avast products it's hard to say for certain until the deal is finalized. However, Vincent Steckler, CEO of Avast does point out the benefits of the move:
We will have over 250 million PC/Mac users enabling us to gather even more threat data to improve the protection to our users. In mobile, our combined 160 million mobile users will be used to improve protection as well as to provide an important stepping stone into the Internet of things. Additionally, we will be gaining some exciting mobile technology designed to protect families on line. In SMB, we will be better able to support our business users with a larger geographic footprint, better technical support, and the best technologies from our two companies.