Woman live-streams the police shooting of her boyfriend on Facebook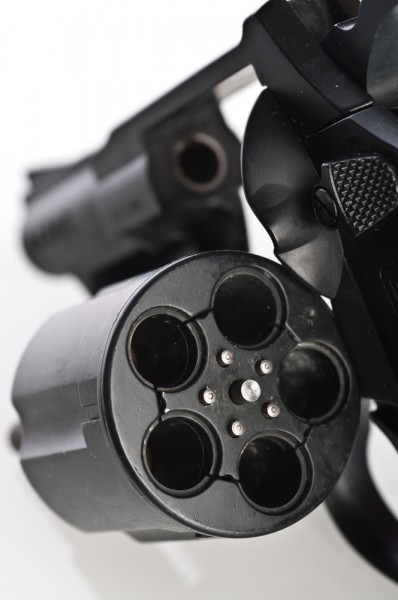 We've had quite a few shooting deaths lately, some of them caught on video. Just yesterday we saw the cell phone video that was captured of an incident in Baton Rouge. That incident resulted in widespread protests, though all peaceful so far.
Now, just a day later, yet another video surfaces from Minnesota depicting a man shot during a traffic stop. The gentleman died of his wounds.
We have no real idea yet what may have occurred before the woman began live-streaming the incident on Facebook. At the moment, we only have what is shown in the video, which has gone viral. The girlfriend claims he was pulled over for a broken taillight and he was asked for his license and registration, but when he reached for it the gun was exposed, though he had a license to carry.
The officer can be heard saying, "I told him not to reach for it. I told him to get his hand out".
While the video doesn't show the officer directly, it does depict his arm holding the gun and it's clearly shaking. Likely a jarring experience.
For now, we have to wait for a full investigation. We do know that a license to carry requires a person to inform the officer of that so he or she can disarm them. In the meantime, another victim is being forgotten. The couple's four-year-old daughter was in the backseat, unharmed, but no doubt scared.
The video can be viewed below, but be warned it is graphic.
Photo Credit: mashe/Shutterstock