Best Windows apps this week

One-hundred and eighty-eight in a series. Welcome to this week's overview of the best apps, games and extensions released for Windows 8.x and Windows 10 in the past seven days.
Windows 10's Anniversary Update will be released on August 2, 2016. It features an impressive list of changes that includes Store improvements and support for Microsoft Edge extensions.
This week's app of the week is Perfect Workout, a well-designed body-weight exercise application for home.
As always, if I missed an app or game that has been released this week that you believe is particularly good, let me know in the comments below or notify me via email instead.
Discounts this week
The Ultimate Game Sale is up and running currently on Windows Store. It features discounts for many popular games including the following ones:
App of the week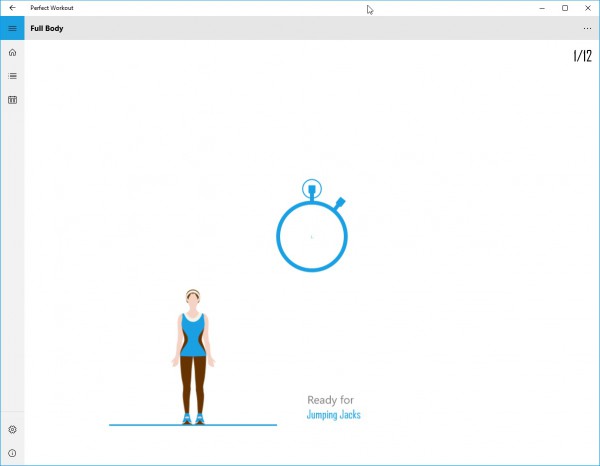 Perfect Workout is a fitness application for home use that offers full body workout exercises, as well as ones that concentrate on specific body parts.
It features great looking animations that visualize how each exercise needs to be performed, and keeps track of your progress on top of that.
The full body exercise is available free of charge. Other exercises are available individually, as packs, and as a premium purchase that includes them all.
Perfect Workout ships with 12 exercise packs for legs, abs, fat loss, cardio among others. You earn 10 rubies for completing workouts, and another 10 for opening the application daily. Exercise packs start at 500 rubies which means that you will have to use the app for 25 days every day to unlock a pack for free.
Other apps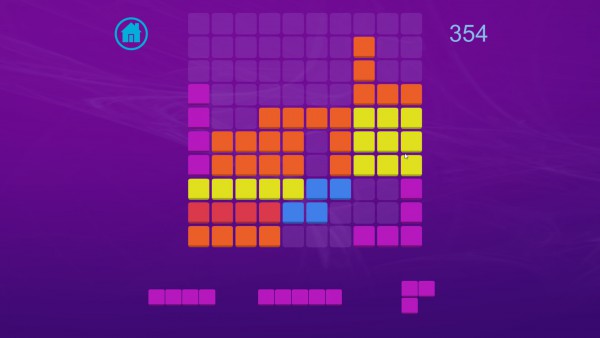 This is a Tetris variant that puts less pressure on you than the original. The main difference to Tetris is that you you have to place three shapes on the board without limits.
You can spend as much time as you want pondering about the best location for each brick, and rows are cleared when they are filled vertically or horizontally.
Another difference to the original Tetris is that you cannot rotate bricks but need to place them as they are presented to you.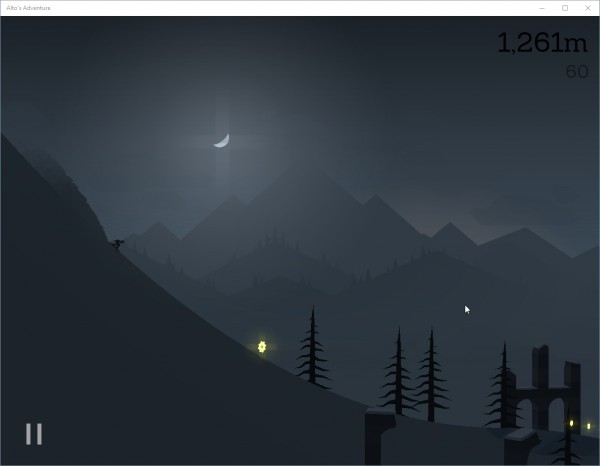 Alto's Adventure is a beautiful "endless runner" game in which you race down mountain after mountain on an endless snowboarding odyssey.
Collect coins and llamas along your way, avoid rocks and chasms, and perform tricks to earn bonus points.
The game rewards you with in-game currency that you may spend to purchase upgrades.
Alto's Adventure is a relaxing game thanks to beautiful visuals, day and night cycle, and music.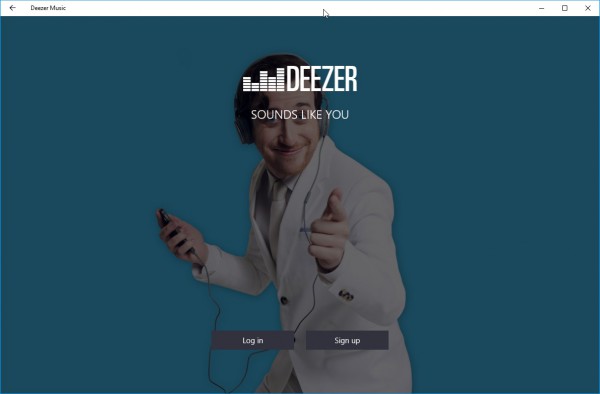 The official Deezer Music UWP application for Windows is out. The app brings the music streaming service Deezer to Windows devices, and can be run on mobile, tablet and desktop alike.
A Deezer subscription is required to use the application.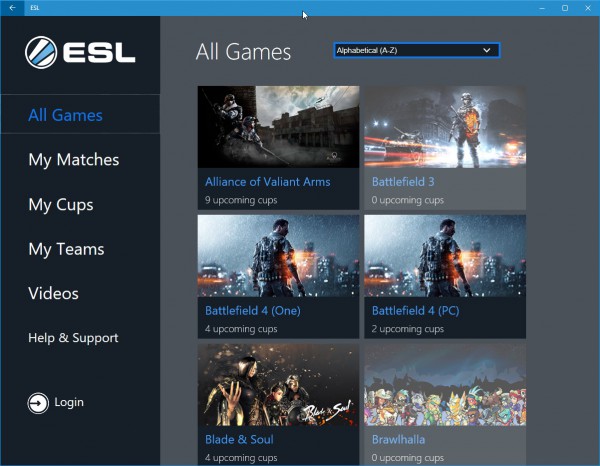 The official Electronic Sports League application for Windows provides you with information about matches, cups and teams.
You may use it to watch league and tournament videos, or sign in to track your ESL progress and display matches and such in the interface.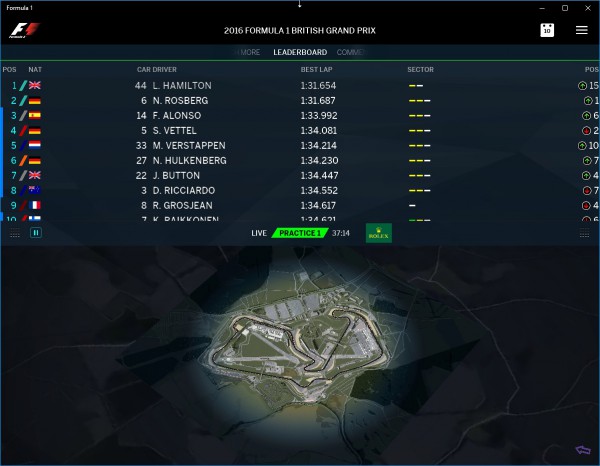 Formula 1 is a well-designed UWP application. It is the official Formula 1 app for Windows offering an impressive list of features to users.
Free users get access to live race leaderboards, news and videos, post-race highlights, and schedule, team and driver standings.
Those with an F1 access subscription get on top of that live time, team radio transmissions, in-corner analysis, interactive 3D maps and a lot more.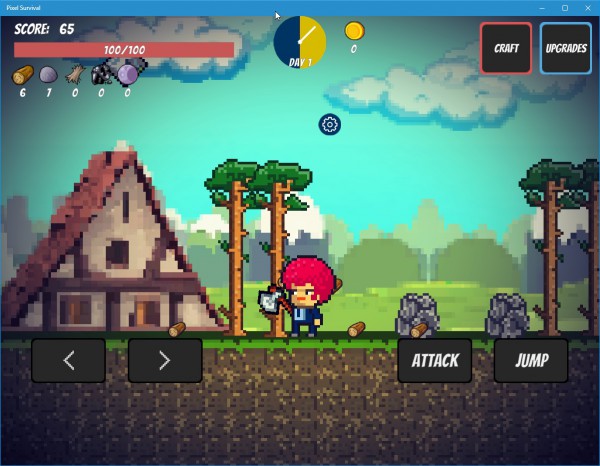 Pixel Survival is a free retro-style game in which you try to survive for as long as possible.
To do so, you collect resources, built items and upgrade weapons.
The game plays a lot like other games of its kind, but is more basic than Minecraft or Terraria.
Notable app updates
AccuWeather update brings performance improvements, and UI revamp.
Zonos, a Sonos client updated with Cortana voice control support, Pandora and Amazon support, and more.