Amazon Prime Day about to begin, you can check now for deals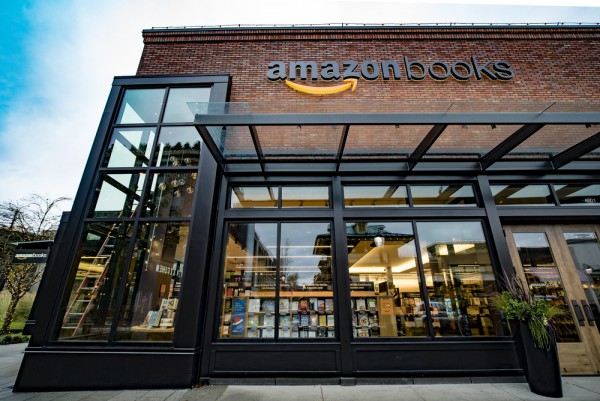 Amazon Prime is popular for many reasons, such as free two day shipping, streaming video and music, even a Kindle lending library. Now the company plans to once again celebrate those who cough up the $99 it costs for an annual subscription.
July 12th is Prime Day where users can take advantage of extra deals and large discounts are being offered on an array of items.
"Prime Day is a one-day only global shopping event exclusively for Prime members. On Tuesday, July 12, the second annual Prime Day will be the biggest global Amazon event ever. Members in the U.S. can shop starting at midnight PT, with new deals starting as often as every five minutes throughout the day", Amazon states.
A website is now active where users can browse the deals that have already been announced and consumers can check these out by visiting Amazon.com/Primeday, or substituting their respective location for .com by using .ca, .co.uk, etc.
Of course, this is a sales pitch to sign up new customers, but the deals may make it well worth opening your wallet.
Image Cretid: SEASTOCK / Shutterstock