New network monitoring tool offers better visibility and control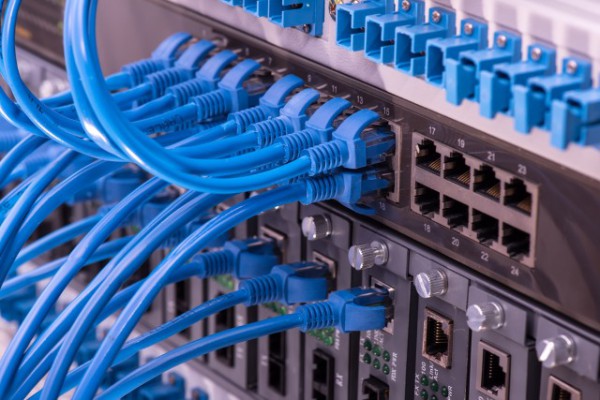 Owing to the growth of cloud and hybrid environments, IT teams are faced with increasingly complex networks that are a challenge to control and monitor.
IT management solutions specialist Ipswitch is launching a new product that allows teams to visualize, troubleshoot and monitor networks, servers, virtual machines and applications from a single piece of software.
WhatsUp Gold 2017 provides a comprehensive and interactive view of the entire network. This enables IT teams to discover, visualize and interact with their IT environment via advanced visualization technology, troubleshoot faster with intuitive maps, workflows and dashboards, and monitor their entire environment with one flexible Ipswitch software license.
"WhatsUp Gold 2017 leverages advanced visualization technology to intuitively map the user experience directly to the environment that the IT team created," says Austin O'Malley, chief product officer at Ipswitch. "The interface will be immediately familiar, allowing team members to easily understand irregularities at a high level and then drill down immediately to detailed device information keeping them in from of potential issues".
The software streamlines troubleshooting by letting IT teams interact directly from an intuitive network map. This allows them to see the big picture of their entire environment and zoom in to focus on details, such as Windows, Linux, virtual or wireless resources. By clicking on any device, technicians can gain immediate visibility to critical network, server and application health information. The result is simpler, more intuitive troubleshooting that lets teams find and fix problems faster. Workflows are optimized and intuitive whether initiated from the network map or from a vast array of easily-customizable dashboards and reports.
Network mapping technology gives users the flexibility to filter and optimize views of their networks. It starts with advanced discovery capabilities that identify everything connected to the network and automatically apply device roles and monitors to dramatically accelerate the monitoring setup. This dynamic mapping capability supports both physical and virtual devices including VMware and Hyper-V. Additional details are available through pre-defined dashboards and reports, or users can create custom dashboards and reports with a new and easy-to-use drag-and-drop interface.
Launched at this week's Cisco Live, WhatsUp Gold 2017 is available now and you can find out more on the Ipswitch website.
Photo credit: asharkyu / Shutterstock