Privacy warning: Pokémon Go has full access to your Google account data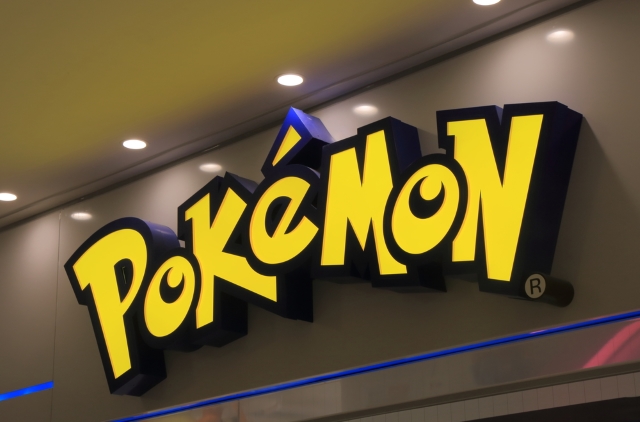 Pokémon Go may be proving jaw-droppingly popular, but in the rush to catch 'em all, it seems that users have overlooked something of a privacy issue with the game. It's not unusual for apps and games to request, or require, access to your Google account but there are usually limits in place.
Not so with Pokémon Go. As reported by Search Engine Journal, iOS users have discovered that the game not only requires access to users' Google accounts, it requires full access. This is the highest level of access available to any app and if it is revoked, the game won't work.
As Search Engine Journal notes, 'full access' provides apps with an astonishing degree of access to your account, including the ability to "see and manipulate nearly every piece of information contained within it". What's strange is that this is a privacy concern that only seems to affect iOS users -- Android users simply do not have the same problem.
If you have installed Pokémon Go on your iPhone and you're concerned about this, you can head over to your Google account permissions page. But, as mentioned earlier, this has the side-effect of stopping the game from functioning. The choice is yours.
Photo credit: TK Kurikawa / Shutterstock