Google adds Three to Project Fi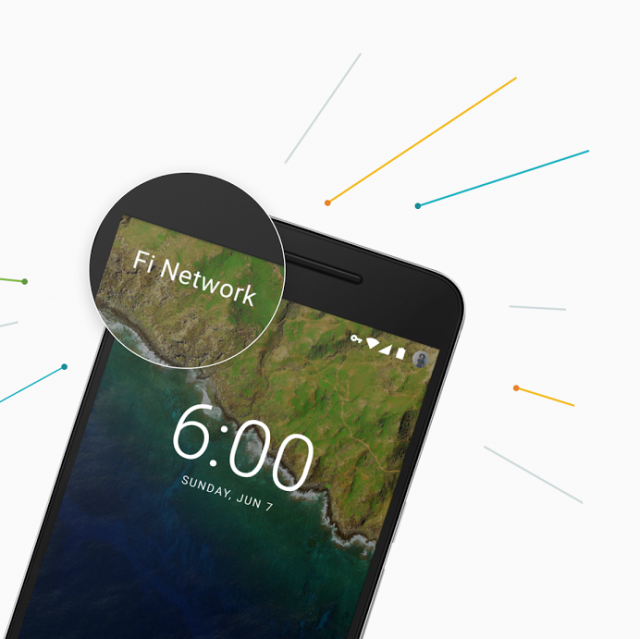 Google wants to make Project Fi an attractive plan not only in the US but also internationally as today it announces that it is expanding the coverage of its service in more than a dozen additional countries. Project Fi now provides high-speed data access in nearly all the places visited by Americans across the globe, claims Google.
To cover "over 97 percent of the places Americans travel internationally", Google is adding Three, which is present in Austria, Denmark, Hong Kong, Indonesia, Ireland, Italy, Sweden and UK, to the list of mobile operators that work with Project Fi.
Google says that the addition of Three to Project Fi makes it possible to offer speeds that are between 10 and 20 times faster than before, while keeping the cost the same. For 1GB of mobile data subscribers have to shell out $10, the same price that is paid in the US.
Also announced today is an offer for new Project Fi subscribers. "To help make your first trip abroad with Project Fi a little easier we'll be offering $150 off the Nexus 6P for the next week when you buy and activate with Project Fi. The promotion will go live on our website at 10:00 am PT [July 12]".
Google says that only 20 percent of Americans who travel abroad use their domestic plans internationally, as they are either not fast or affordable enough. However, at $10 per 1GB, the cost to use Project Fi across the globe is low enough to make more consumers consider changing to it. The most popular international locations for subscribers are London, Paris, Berlin, Tokyo, and Montreal.