Samsung releases 4TB 850 Evo SSD at a crazy price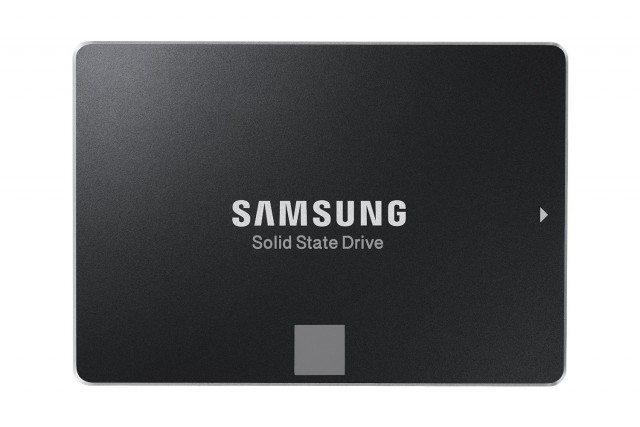 Finding an SSD that meets your needs should be relatively easy these days, but if are looking for a high-capacity model then your options are severely limited. Manufacturers have mostly focused on introducing devices for the masses, leaving HDDs to continue their domination in the high storage tiers.
With its new 850 Evo option, however, Samsung is looking to change that. The latest entry in its consumer line features a whopping 4TB of storage and competitive transfer speeds, but also a price tag that will make your jaw drop.
Amazon currently sells the 4TB 850 Evo for $1,499. It may be the highest-capacity, consumer-grade SSD that you can get, but I have a feeling that many potential buyers will struggle to justify such an expense when they can get two 2TB 850 Evo drives for $654.99 each or $1,309.98. (If you configure them in a RAID-0 setup they will be significantly faster too while not sacrificing on capacity.)
We have come to expect to pay less per GB as the capacity increases but, likely because this is such a new model, that is not the case this time round. However, even if we factor in the MSRP of the 2TB 850 Evo -- which is $699.99 -- the 4TB model is still a few hundred dollars too expensive.
For the 850 Evo line Samsung quotes read and write speeds of 540MBps and 520MBps, and random read and write speeds of up to 98K IOPS and 90K IOPS, respectively. There are faster drives out there, but you have to keep in mind that you can use any models in the 850 Evo line in any PC with a SATA connection, making them great options for those interested in an upgrade to faster storage.
If you want to get your hands on the 4TB 850 Evo, head over to Amazon and check it out. The retailer lists a July 31 release date. The line has a 4.8 out of 5 rating based on over 11,000 reviews.