New platform offers enterprises complete endpoint security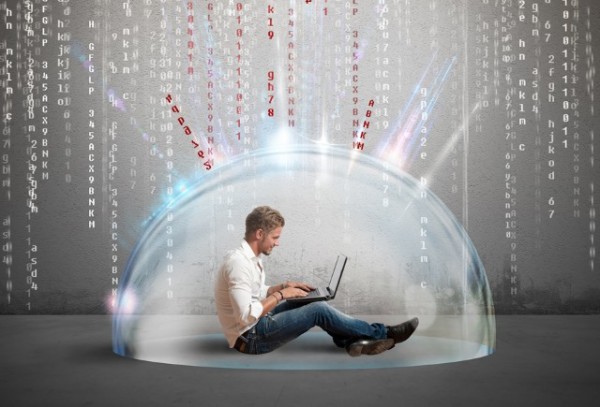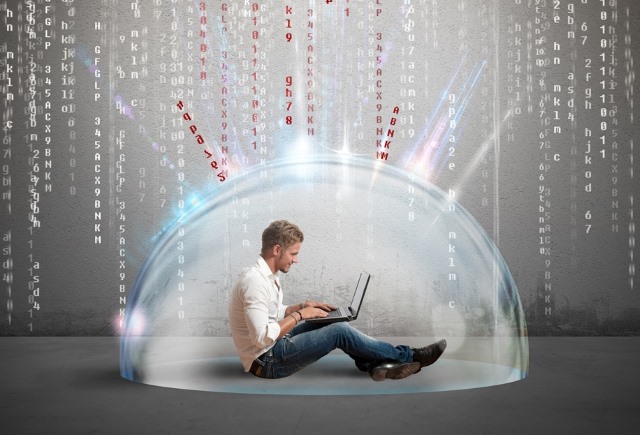 Endpoint security company Carbon Black already offers application control, incident response, and threat-hunting products. Today it's announced the acquisition of next generation antivirus supplier Confer allowing it to offer a complete endpoint protection platform.
The new platform, called Cb Endpoint Security, provides organizations with the flexibility they need to cope with growing and evolving security needs. Confer's cloud-based analytics engine will become part of a 'Cb Collective Defense Cloud,' adding depth to the platform.
Cb Endpoint Security combines behavior-based prevention techniques with integrated detection and response capabilities to stop cyber attacks. Its cloud-based, deep-analytics approach blocks both malware and increasingly common malware-less attacks that exploit memory and scripting languages like PowerShell. By using a combination of endpoint data and the Cb Collective Defense Cloud, the platform stops more attacks than both traditional AV and competing NGAV products.
It also continuously records all endpoint activity, giving organizations full visibility into how cyber attacks happen. By capturing and analyzing behaviors, it can pinpoint potential exploits and provide complete visibility into each threat. This enables organizations to proactively fix security problems in their environment thanks to full suite of remediation capabilities.
"With the acquisition of Confer, organizations of every size can now address their endpoint-security requirements through a single platform," says Patrick Morley, chief executive officer of Carbon Black. "This extension of the Carbon Black platform is a significant step forward in our vision to create a world safe from cyber attacks".
You can find out more about Cb Endpoint Security and the features it offers on the Carbon Black website.
Image Credit: alphaspirit / Shutterstock