Microsoft changes how it reports Windows 10 numbers, no longer chasing a billion devices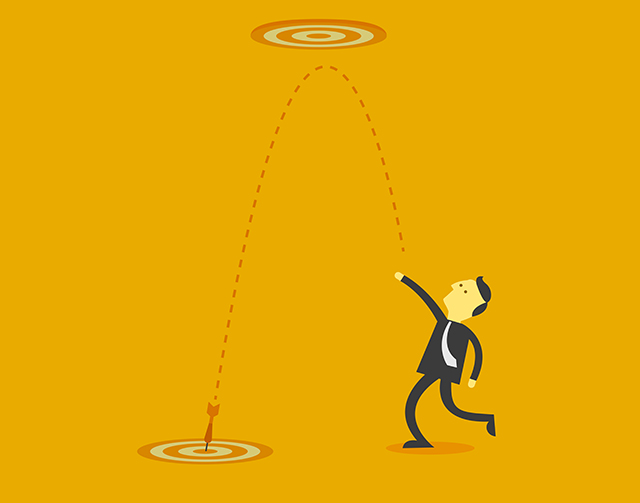 We know that Windows 10 is on upwards of 350 million systems now, because Microsoft told us three weeks ago.
The last time Microsoft released any numbers before that, was two months previous when the new OS was on 300 million devices. The problem with how Microsoft announces these new milestones, isn't just that it's infrequent, but also that it refers to devices, not users -- and includes PCs, tablets, and mobile phones not yet sold. That's useful when you're aiming for a particular target -- 1 billion devices -- but not so useful when that target becomes unrealistic and it looks like you're failing.
On Tuesday, during the software giant's quarterly earnings call, CEO Satya Nadella said Microsoft has changed how it will assess the progress of the OS. By that, he means Microsoft will now track monthly active users, and report those figures on a "regular" basis.
There's no indication of just how regular that will be, but I'd expect it to be similar to the way Microsoft reports Windows trends. Those numbers break down the percentage of users on the various flavors of Windows, and get updated anywhere between once a month, and once every couple of months (the current figures show April, and will likely be updated to May at the end of this month).
SEE ALSO: Windows 10 has 30 percent of the market and is catching up on Windows 7 -- according to Microsoft
It is equally possible the company will announce the number of users during future quarterly earnings reports.
Either way, it will be interesting to see how much the number of users differs from the number of devices when Microsoft reveals the first set of new figures. It probably won't be a huge drop  -- in fact it might even be higher --  because there will be multiple users on single devices to inflate it.
This is an interesting move, because it changes the numbers Microsoft will be announcing going forward. Microsoft's big aim was for Windows 10 to be on a billion devices by mid-2018, but because of the dismal sales of Windows 10 Mobile devices, it had to revise that intention.
Now, by reporting users, not devices, it seems as if Microsoft is trying to distance itself from the original 1 billion devices target.
No doubt, as and when the software giant hits that milestone, we'll be told about it, but it seems as if, for now, it's no longer a priority.
Photo credit:  Ikon_Grafix / Shutterstock