Windows 10 is now on 300 million devices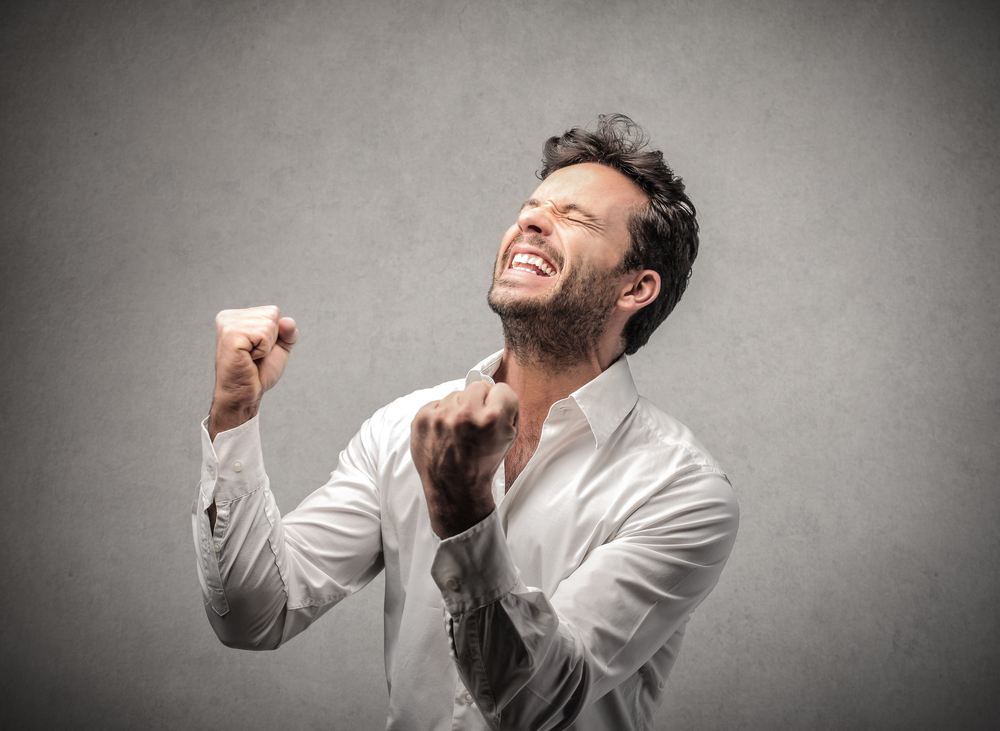 Microsoft has gone on record as saying it wants to get Windows 10 on a billion devices in 2-3 years. It's made good headway so far, helped by making the new OS a free upgrade for users on Windows 7 and 8.1, and also by labeling it as a 'recommended' update so it automatically installs on some systems. Whether the user wants it or not.
A lot has been written about Microsoft's aggressive promotional tactics, but they certainly seem to be paying off, as even though adoption has slowed lately, Windows 10 has found its way on to a lot of systems.
SEE ALSO: Now Microsoft is breaking Windows 7 to get users to upgrade to Windows 10
A month ago, at Build 2016, Microsoft revealed Windows 10 was on over 270 million devices. A month later, and according to the software giant, that figure has jumped to 300 million.
In addition to that milestone, Microsoft reveals some numbers on how people are using its operating system. Yes, once again we have those scary stats that hint just what information Windows 10 passes on to the software giant:
Over 63 billion minutes were spent on Microsoft Edge in March alone, with 50% growth in minutes since the last quarter. Exclusively available on Windows 10, Microsoft Edge is our modern browser for helping you get things done.
Cortana, the personal digital assistant in Windows 10, has helped answer over 6 billion questions since launch.
People are playing games on Windows 10 more than ever before, with over 9 billion hours of gameplay on Windows 10 since launch.
Apps that come with Windows 10, including Photos, Groove Music, and Movies & TV are seeing millions of active users each month, including more than 144 million people using Photos.
And, the Windows Store continues to grow daily with new Universal Windows Platform apps like Facebook, Instagram, and Facebook Messenger; updated UWP apps from Vine, Hulu, Netflix and Twitter; and popular PC games including Rise of the Tomb Raider and Quantum Break.
300 million devices running Windows 10 is certainly an impressive milestone, although it's sadly one that's been tainted by an aggressive upgrade policy that makes you wonder just how many devices would have been purchased or upgraded if users had chosen Windows 10 purely because they actually wanted it, and not because it was forced upon them…
Photo Credit: ollyy/Shutterstock