Best Windows apps this week

One-hundred and ninety in a series. Welcome to this week's overview of the best apps, games and extensions released for Windows 8.x and Windows 10 in the past seven days.
Lots of updates this week for established apps such as Windows Camera and Uber, but only a few new releases worth mentioning.
There is no app of the week unfortunately.
As always, if I missed an app or game that has been released this week that you believe is particularly good, let me know in the comments below or notify me via email instead.
Discounts this week
The following apps and games are discounted by at least 50 percent this week:
App of the week
None this week
Other apps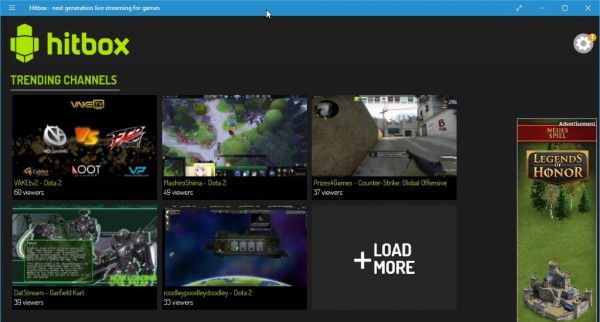 The unofficial application brings the game streaming service Hitbox to Windows 10.
Check out trending channels and games on the front page, and tune in to any stream by clicking on it.
The app lacks search capabilities currently which makes it difficult to use if games you are interested in are not displayed on the front page.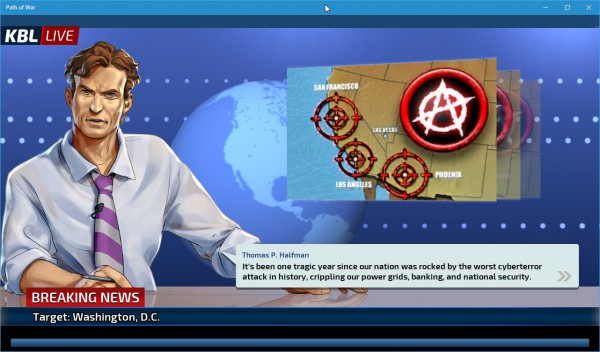 Path of War is a free to play strategy game in which you fight against an "evil" regime that has taken over control of the United States.
The game consists of two main parts: base building and combat. You improve your base by adding new buildings and capabilities to it. These take time to construct and the longer you play the game the longer these things take to build.
Combat can either be defensive or offensive. You place troops on the map if you are on the attacking side and watch them advance on the enemy base.
The game is well designed but ships with the usual free to play elements that force you to grind and wait, or pay real money to advance more quickly.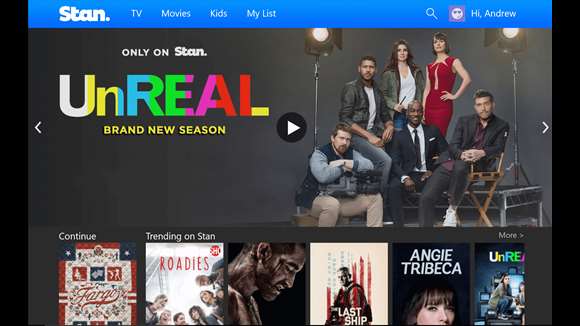 The Australian TV and Movies streaming service Stan is now available on Windows 10.
It is a subscription-based service that brings you licensed and original series in up to 1080p Full HD quality.
It includes the usual features such as adding shows to your favorites, accessing a synced watch history, or continue watching across multiple devices.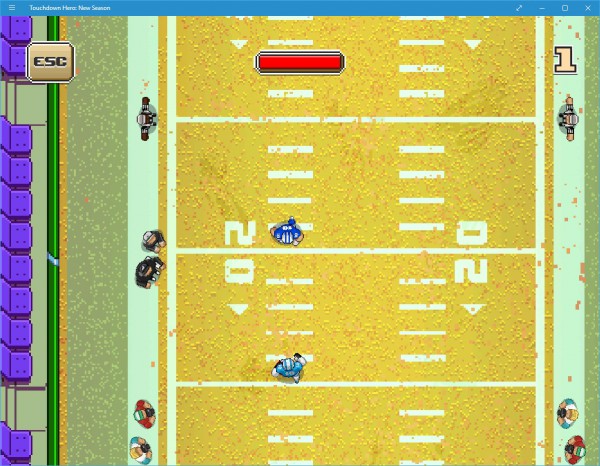 Touchdown Hero is an endless running game at its core. It is football themed, and has you run towards the enemy end zone avoiding any defenders that try to prevent you from doing so.
Controls are fairly basic as you simply move the mouse or other controls around to move the football player that you control.
The only option you have is to enable slow-motion playback for a brief moment to get out of difficult situations.
Unlike in real American Football, you race across never ending fields and an unlimited supply of defenders.
Notable Updates
Audiocloud, music discovery and streaming app updated with playback controls from the taskbar and fixes.
Client for Hangouts PRO got Google Voice support in the last update.
Plumbago, notebook app by Microsoft Research gets portrait support, a calligraphy pen tool, cloud syncing, save as PDF option and performance improvements.
TVTracker update brings Dropbox backup and restore functionality, "what to watch" section, and fixes.
Uber updated, supports cash payments for some users now.
Windows Camera updated with Panorama feature and bug fixes.