Niantic Labs faces lawsuit in Germany over Pokémon Go privacy concerns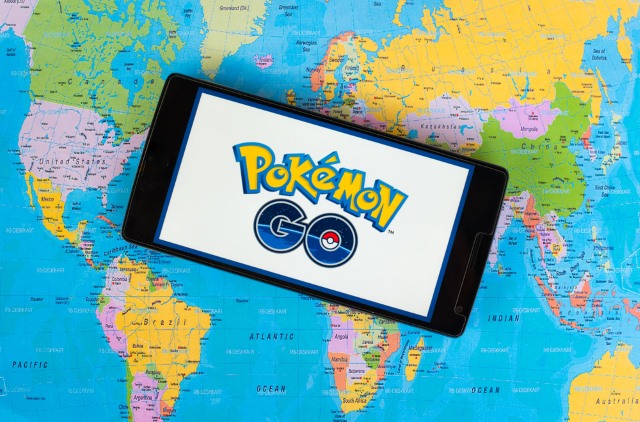 Pokémon Go has proved almost unbelievably popular, and like any app that gains a huge following, malicious versions of the app soon appeared. The game has been in the headlines after hackers knocked gaming servers offline, but there have also been major privacy concerns.
Now there could be a nightmare brewing for developer Niantic Labs in Germany, where consumer advocates say the game violates the country's consumer and privacy laws. Federation of German Consumer Organizations (VZBV) says the company needs to make sweeping changes to a raft of clauses in the app's terms of use in order to avoid further action.
One of the key concerns the VZBV has is that the terms -- in addition to being written in slightly impenetrable language -- afford Niantic the right to share user data with third parties. With Pokémon Go linking into Google accounts, the concern is that a huge amount of personal and sensitive data could be changing hands. The company also reserves the right to make changes to policies without the consent of users.
Speaking to Fortune, VZBV legal officer Heiko Dünkel said:
We think is there is not a high enough level of consent in the use of data -- these extended rights of giving users' data away to third parties in circumstances, which are not sufficiently described.
There is also great concern that if users want to dispute any of the terms, they need to do so in California -- something which would not necessarily be easy or affordable for people in Europe. Niantic Labs has until August 9 to make the requested changes, or it runs the risk of being hit with a cease and desist order.
Photo credit: amirraizat / Shutterstock