Will Wikileaks shatter the unity of the Democratic party on the eve of the convention?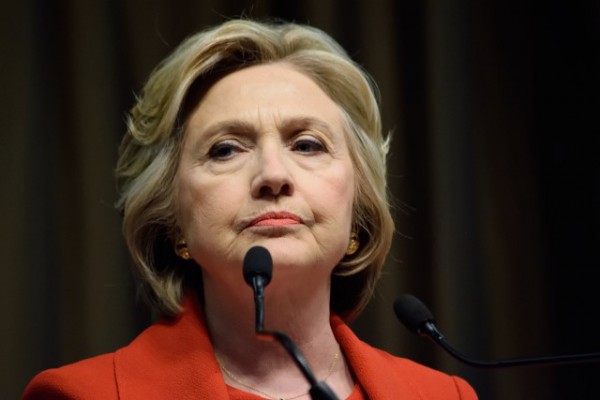 We've just wrapped up one convention and I'll leave you to decide what you thought of it, but, leanings aside, it can be assumed that unity wasn't really involved. Now the Democrats are set to descend on Philadelphia next week, an event that was expected to be much more pleasant. That may not be the case.
The case in question involves a dump of some 20,000 emails by Wikileaks. Only several seem relevant to the current situation, but those involve Democratic National Chair Debbie Wasserman-Shultz, and seem to indicate a clear intent to be rid of candidate Bernie Sanders. We say "seem" because it's hard to say and we aren't here to point fingers.
As CNN has pointed out, "One email features DNC staffers appearing to ponder ways to undercut Sanders, an insurgent Democrat who had a bitter relationship with party leadership. Sanders supporters charged that the DNC was biased toward Clinton, and Sanders late in the primary endorsed DNC chair Debbie Wassserman Schultz's primary opponent in her Florida congressional race".
Business Insider, which has sorted through the emails, found one from a Politico author who had revealed his story to them before publication, apparently looking for approval. The email was shared with the DNC, even with the caveat "if I promise not to share it".
While not a smoking gun, it still is a blemish on the face of things. To be clear, there is no evidence of voter fraud, but both parties are held to a standard of impartiality.
This isn't yet independently verified, but only looks bad. Certainly it's fodder for news outlets and pundits and there will be much made of it. Donald Trump has already seized on the moment. It could make for one more interesting convention.
Photo credit: Evan El-Amin / Shutterstock