Email is still king despite the threats it poses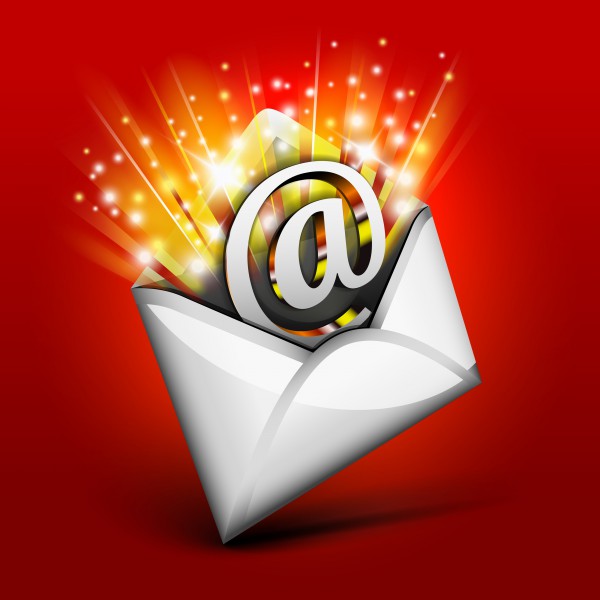 Email is often cited as the technology that made the internet essential for businesses. You would have thought by now that something else would have come along to replace it in our affections, but the popularity of email shows no sign of waning.
A new infographic from email authentication company ValiMail shows that 98.5 percent of people check their email daily and spend as much as six hours doing so.
What's more 74 percent prefer email for business communication, and 82 percent of consumers sign up for emails from websites. It's no surprise then that 66 percent of consumers buy online as a result of emails.
There is, however, a dark side. 84 percent of all email is spam or phishing related and of the 60 billion messages that fall into this category 100 million get through filters and have a one in 10 chance of success. This is costly for businesses, with brand impersonation attacks costing around $70 billion a year.
The answer, says ValiMail, is authentication technologies like DMARC (Domain-based Message Authentication, Reporting and Conformance) which is now used to protect around 80 percent of all US consumer mail boxes and can result in a 99 percent reduction in phishing messages on a particular domain.
You can see more in the full infographic below.
Image Credit: Laurent Renault / Shutterstock