Canonical joins The Document Foundation Advisory Board -- will give LibreOffice guidance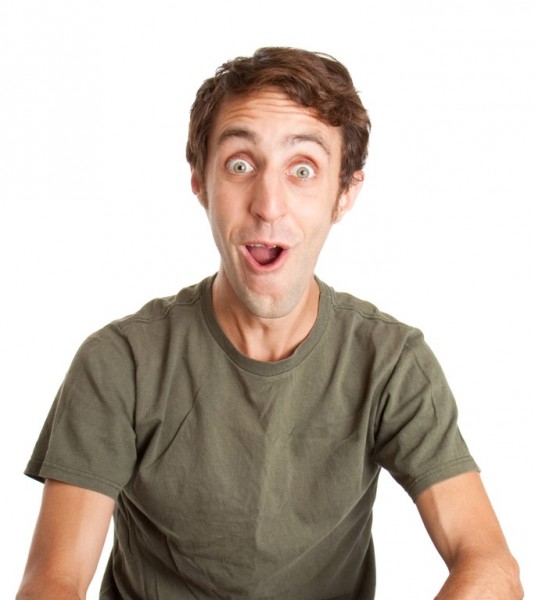 All operating systems -- including Linux-based variants -- are only as good as its available software. In other words, for a computer to be an effective tool, it must be able to complete your needed tasks.
As much as I love Linux-based operating systems such as Fedora and Ubuntu, if it wasn't for software like LibreOffice (also available for Windows and Mac), using the operating systems would probably not be possible. Speaking of Ubuntu, its owner, Canonical, is joining the The Document Foundation Advisory Board -- overseer of the very important LibreOffice.
"Canonical has been an active member of the LibreOffice community since the early days, and one of the most frequent sponsors of the LibreOffice Conference. By becoming a member of the project Advisory Board, Canonical will provide the experience and the insights necessary to improve the presence of free software -- and LibreOffice -- inside enterprises and public administrations worldwide", says Marina Latini, Chairwoman of The Document Foundation.
Will Cooke, Desktop Engineering Manager, Canonical shares, "we are extremely pleased to become a member of the LibreOffice Project Advisory Board and having the opportunity to provide our guidance and insights to help improve LibreOffice for users around the world. At Canonical, we believe in the power of open source software. We are committed to developing it, and will support projects and initiatives that help to promote its benefits to a wider audience".
Having Canonical -- a major player in the open source community -- on the board should pay major dividends creatively. By getting the company's increased feedback and guidance on the direction of LibreOffice, end users should ultimately win.
Photo Credit: doglikehorse/Shutterstock