CyanogenMod: reports of its death have been greatly exaggerated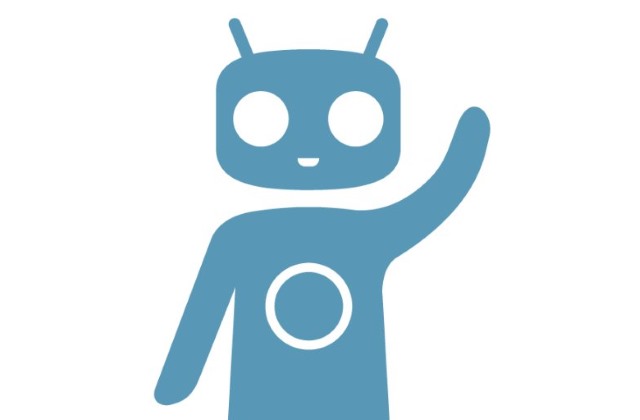 Rumors started to circulate in recent days that all was not well at Cyanogen Inc. Reports suggested that the company was not only shedding a fifth of its staff, but was also moving away from its Android-based CyanogenMod to focus instead on apps.
After a few days of silence, the company has now come forward to set the record straight. Cyanogen Inc wants to make it clear that its operating system is here to stay, and there are no plans to become an app company.
Co-founder Steve Kondik has written a blog post with the aim of addressing the "circus of misinformation" that has been doing the rounds. The concise version? "tl;dr: CyanogenMod isn't going anywhere, nor has Cyanogen Inc. discontinued its efforts towards the goal of bringing it to a larger audience".
Cyanogen Inc CEO Kirt McMaster also took to Twitter in an attempt to lay the rumors to rest:
Cyanogen NOT pivoting to apps. We are an OS company and our mission of creating an OPEN ANDROID stands. FALSE reporting was outstanding.

— Kirt McMaster (@cyanogenone) July 25, 2016
In his blog post, Kondik says:
CyanogenMod is something that works. Perhaps it doesn't need to "go big" to work. I'm still wildly inspired by the idea of a platform which forces participation. Whether it's the choice to hack your phone to bits and figure out how to install the damn thing to begin with, learning what's possible afterwards, or just having the confidence of being in control, it still serves an important role which hasn't been filled outside of the custom ROM community. Cyanogen Inc (including myself) will still be sponsoring the project and will continue to have an active role in its development. Contrary to popular belief, we are not "pivoting to apps" nor are we shelving CM :) We'll have additional information on the Inc site soon.
So... panic over. CyanogenMod is here to stay.