Yahoo Messenger is not dead -- new Windows and Mac apps are available now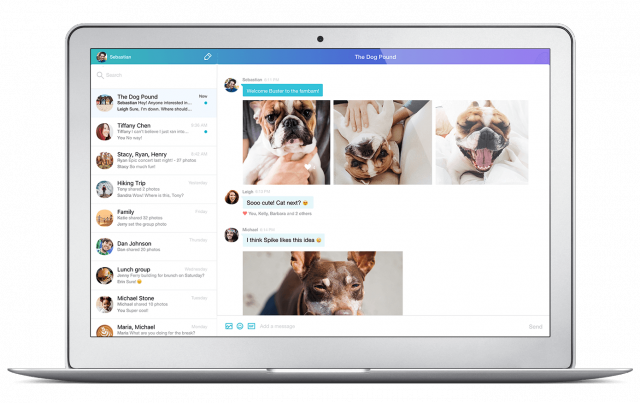 You may be surprised to read this, but, yes, Yahoo Messenger is still up and running. In fact, the longstanding service seems to be here to stay as it just received new desktop apps that should make Windows and Mac users happy.
Yahoo has launched the new clients to replace the "legacy" programs, which will no longer work after August 5. What you now get is a fresh design and a number of really nice features that add up to a user experience closer to Android, iOS, and the web.
Yahoo has introduced the ability to unsend messages. Users can drag and drop photos to share them quickly, like messages, and find GIFs to send to others. The availability of desktop notifications should come as no surprise.
The company is making a big deal out of the newfound ability to unsend messages, saying that it extends to photos and GIFs too. This is really a welcome addition, as we have all made mistakes, wished to add something to a message or wanted to take something back at one point or another.
The new Yahoo Messenger apps are available to download now from Yahoo's website. The company recommends that those who use the so-called legacy versions should upgrade right away to avoid losing access to the service after support ends.