Microsoft changes minimum hardware requirements for Windows 10 to improve security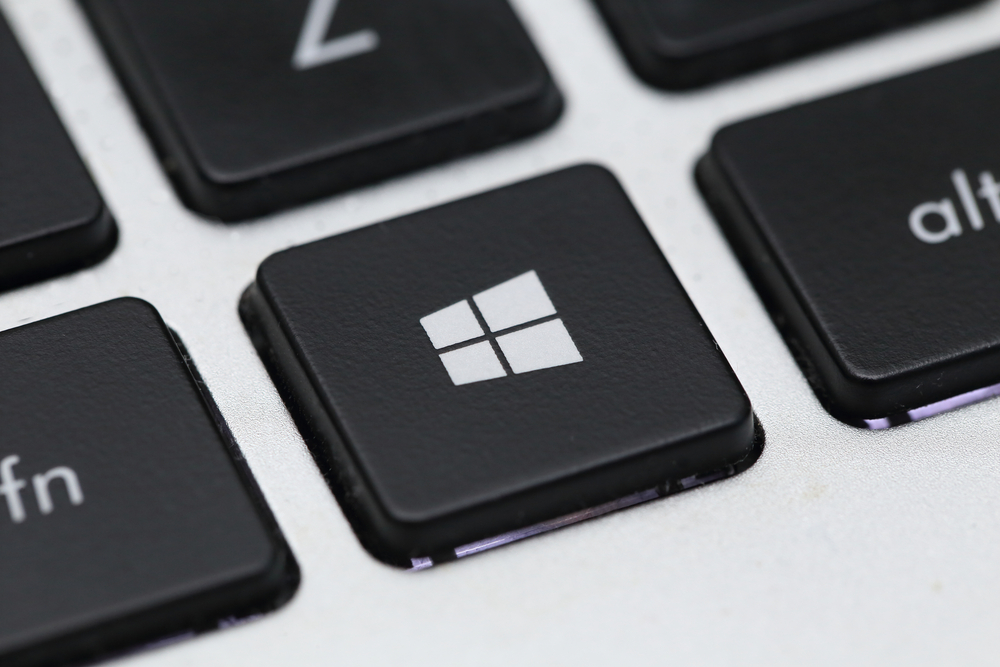 Today -- the day before the free upgrade to Windows 10 expires, and just a few more days before the release of Windows 10 Anniversary Update -- Microsoft is tweaking the minimum system requirements for the operating system.
Specifically, hardware manufacturers will have to include TPM 2.0 in PCs, smartphones and tablets if they are to be considered Windows 10 compatible. TPM 2.0 (Trusted Platform Module) is an added hardware-based security layer that helps to protect user data,
As noted by PCWorld, TPM 2.0 is key to Microsoft's push of Windows Hello as it provides a secure area to store authentication keys. Being hardware-based, TPM 2.0 is far more difficult to crack than software-based security solutions
Microsoft explains Windows 10's system requirements on MSDN:
Devices that run Windows 10 Mobile must include a Trusted Platform Module (TPM) that implements version 2.0 of the TPM specification. The TPM can be a firmware-based solution integrated into the SoC or included as a discrete component in the device. The TPM 2.0 must meet the following requirements:
An EK certificate must be either pre-provisioned to the TPM by the hardware vendor or be capable of being retrieved by the device during the first boot experience.
It must ship with SHA-256 PCR banks and implement PCRs 0 through 23 for SHA-256. Note it is acceptable to ship TPMs with a single switchable PCR bank that can be used for both SHA-1 and SHA-256 measurements.
It must support TPM2_HMAC command.
Photo credit: charnsitr / Shutterstock