Cybersecurity at the election has been less than spectacular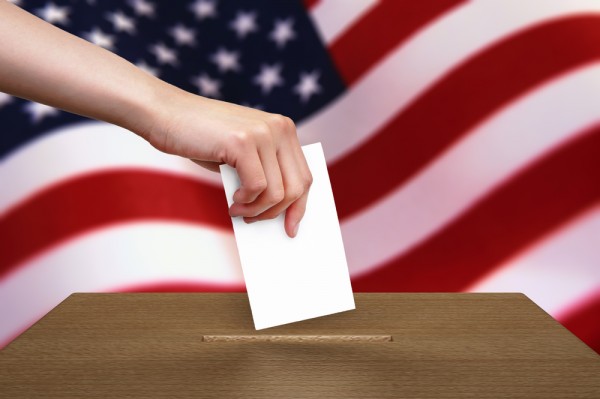 At a time when computer security has been front and center in the Election news, given the Clinton private server scandal and the DNC hack, not to mention one candidate calling on a foreign nation to hack our systems -- something he later walked back on, saying it was sarcasm -- this is a bad time to put additional questionable practices on display.
Now that things are wrapped up and we have two official nominees, we also have a report of the major failures that were on display (not just politically).
2016 has been a banner year for those who show innate ineptitude for protecting information, and that isn't just in politics.
Here's the top five from a recent report from identity theft and data privacy firm IDT911:
5. Hotel Hell. In April, Donald Trump's luxury property brand, the Trump Hotel Collection, acknowledged that its credit-card system had been hacked, exposing customers' card numbers -- for the second time in less than a year. A similar breach occurred in July 2015.
4. Password Handover. According to Politico, Hillary Clinton's campaign went to such great lengths to vet the names on her short list of running mates that candidates were asked to provide passwords for social media accounts belonging to themselves, plus their families.
3. The Donald's Dossier. In June, it was discovered that hackers with the Russian government had breached the DNC's computer network, pilfering a 200-page opposition-research document on Trump. An imprisoned Romanian hacker named Guccifer 2.0 took credit.
2. Clinton's Email Fallout. FBI Director James Comey said on July 5 that there was no "direct evidence" that Hillary Clinton's email had been successfully infiltrated, but if hackers did gain access, they likely left no trail of virtual bread crumbs. Further perpetuating the issue, Trump encouraged Russia to commit cyber espionage against the former secretary of state.
1. The DNC Deluge. There's evidence that infiltrators had inhabited the committee's servers for a year before they were discovered. Nearly 20,000 emails and documents were stolen, revealing some embarrassing intra-party conversations.
This is just the beginning of the real election season. We can only hold our breath to see what comes next. It will be interesting in many different ways, and security is only one of them.
Image Credit: Peeradach Rattanakoses/Shuttstock