Android 7.0 Nougat could launch on August 5 -- without Nexus 5 support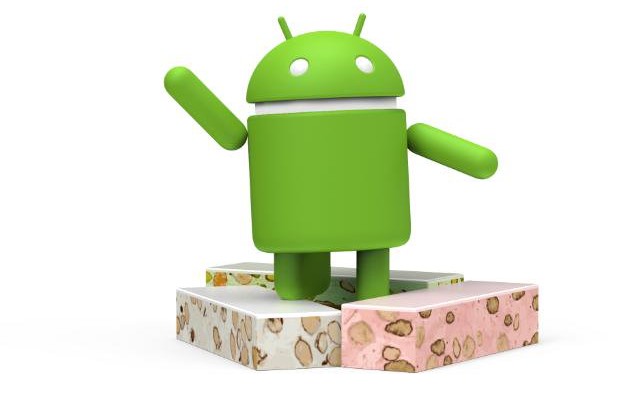 We waited for an age to find out what Android 7.0 (or Android N) was going to be called -- Nougat, as we all now know -- and the next natural question is: when will we get it?
If the usually-reliable Evan Blass is correct, it might only be a matter of days before the rollout starts. In a tweet over the weekend, the tipster said that Android 7.0 will be released at the same time as the August security patch -- on August 5.
As is the norm with tips from Evan, there are no sources and nothing to back up the suggestion, but it is rare for him to be wrong. He has leaked details of countless handsets before they have launched, as well as providing details of software releases.
In addition to indicating when Nougat will start to appear on handsets, Evan also suggests that the Nexus 5 will miss out on the upgrade:
Android 7.0 releases next month, with the 8/5 security patch. Sorry Nexus 5 owners, no Nougat for you ?

— Evan Blass (@evleaks) July 30, 2016
As this is a three-year-old phone, this is perhaps not entirely surprising, but it will still come as something of a disappointment to those who invested in the Nexus range thinking this would safeguard upgrades for some time to come.