Turns out there was no real last-minute rush to upgrade to Windows 10 for free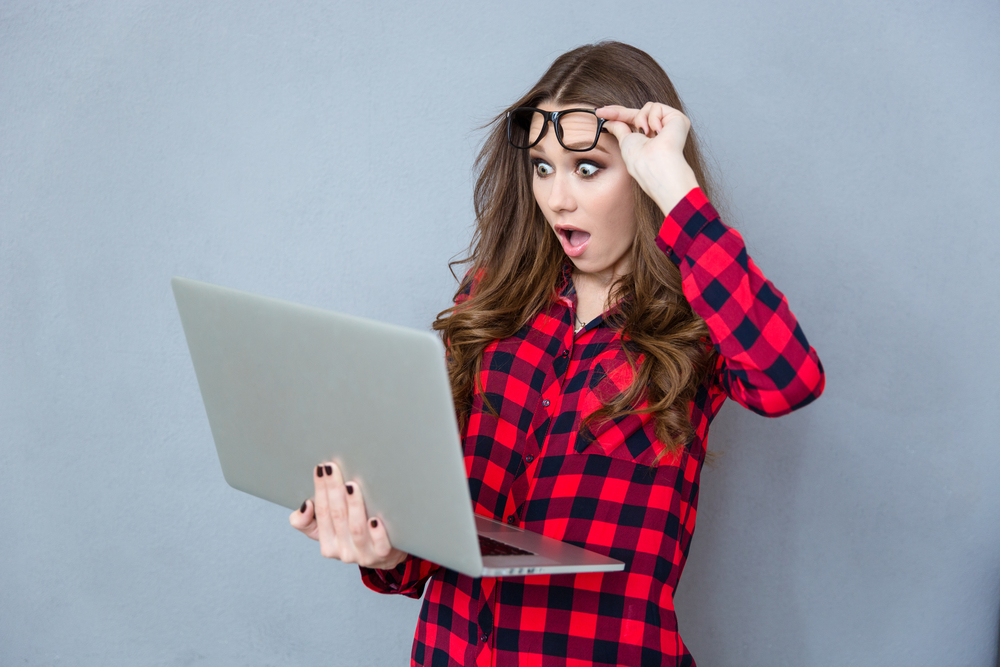 July was the last month of Windows 10 being available for free, and that coupled with Microsoft's final aggressive push should have resulted in the operating system being installed on a lot more devices.
NetMarketShare has updated its usage share figures for July and while Windows 10's growth in that month is decent, it's not much different from what we've seen in previous months, which is a little surprising.
SEE ALSO: Forget the deadline, you'll still be able to get Windows 10 for free, and this is how
In July, Windows 10 grew from 19.14 percent to 21.13 percent, gaining 1.99 percentage points. In comparison, the OS gained 1.71 percentage points in June, and 2.09 percentage points in May.
Microsoft's aggressive pushing of the OS has clearly paid off, as has making the OS free, as taking 21.3 percent of the desktop operating system market in one year is an impressive achievement. Would it have hit that figure without the constant nagging and sneaky tactics? We'll never know.
Windows 7 was the big casualty in July, dropping 2.04 percentage points. It now has 47.01 percent of the market.
Windows 8.1 only dropped 0.21 percentage points in the month and now sits on 7.80 percent. Quite why those users prefer the tiled OS over Windows 10 is a mystery, but we have to assume they couldn't be bothered to upgrade, or saw nothing beneficial in the new operating system.
Finally, XP was XP. Nothing that happens elsewhere seems to bother or affect users of that ancient operating system, which is understandable given that there's no free upgrade path to Windows 10. In July it went back into double digits, climbing from 9.78 percent to 10.34 percent, a growth of 0.56 percentage points.
August will be the most interesting month as it will be the first in which Windows 10 isn't free and Microsoft isn't ramming it down users' throats. Expect the usage growth to drop off significantly.
Photo credit: Dean Drobot / Shutterstock