[Giveaway] Win my Raspberry Pi 3 and Kodi Edition case!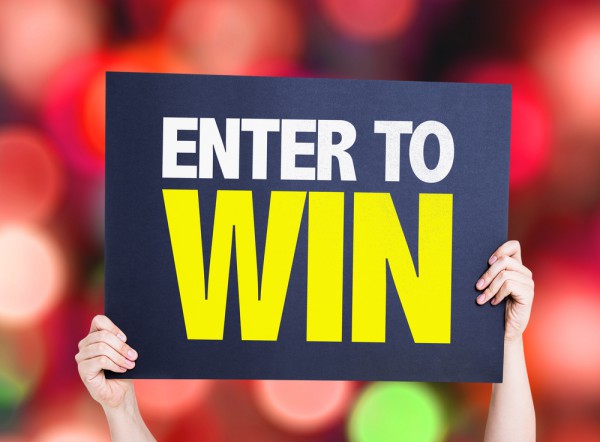 The Raspberry Pi line of computers are wonderful for many things. If you are a builder or maker, it can be great for projects. If you just want a low-energy media computer, these little devices are a godsend.
The most powerful version is the Raspberry Pi 3, and earlier this year, I bought it. Recently, I even purchased the super-cool Kodi Edition case for it. The problem? I am not a maker or builder, and I mostly use my Apple TV as a media player. I simply do not have a need for my Pi 3 anymore. My problem can be your gain, however, as I am giving away both the computer and case. Interested? Read on to enter the giveaway.
The prize is the Raspberry Pi 3 computer, which features a 1.2 GHz 64-bit quad-core ARM Cortex-A53 processor and 1GB LPDDR2 RAM. It can run Linux-based desktop operating systems, or Windows 10 IoT. If you want to use it as a media center, you can install the much-loved Kodi. You can see the Raspberry Pi 3 in the video below.
The other part of the prize is the official Kodi Edition case. You can watch me install the Raspberry Pi 3 in the case below. The exact Pi 3 and case seen in the  video is what you will win.
Ready to enter? Simply click the link below. Be sure to select every entry method to increase your odds of winning!
Raspberry Pi 3 and Kodi Edition Case Giveaway from BetaNews

Photo credit: Gustavo Frazao / Shutterstock