Three ways you can still upgrade to Windows 10 for free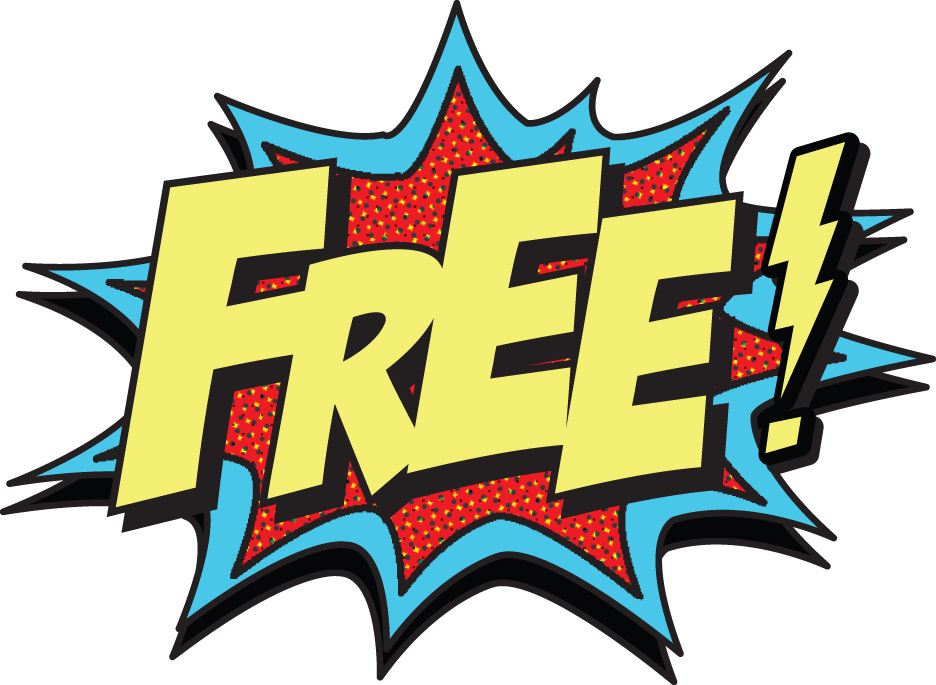 Windows 10 was free for an entire year, and Microsoft nagged users to upgrade to the new OS almost constantly during that period. Yet, despite this, it seems there are plenty of people looking for ways to get Windows 10 for free now it's a paid product. Go figure.
As it happens, there are still ways to legally get Windows 10 without paying, so if you've decided you do want to upgrade after all, here are some methods to try.
We should point out that while all methods worked after the deadline, it's possible they might not work for you now -- depending on when you're reading this. Microsoft will start clamping down on ways to get the new OS for free, so act fast.
The first, and probably easiest, way to get a free Windows 10 upgrade is to use the assistive technologies method which we covered here. Microsoft understandably plans to close the loophole in the coming weeks as it's designed purely to allow users with accessibility needs to continue to upgrade to Windows 10 for free, not as a way for people to missed the deadline to snag a copy without paying.
The other method is just use a Windows 7 or 8.1 key. According to Microsoft watcher Mary Jo Foley, any valid Windows 7/8.x retail product key still installs Windows 10 -- for now at least. She says that "Users have been able to both kick off and activate Windows 10 on machines where they've previously installed Windows 10, as well as on machines where they've never installed Windows 10 using their Windows 7/8.X product keys".
This method likely won't continue to work for long, but if you have a valid Windows 7/8.x retail product key, it's worth trying. If it works, you'll get a digital entitlement on your PC and will be able to do a clean install for free on that system in the future, should you wish to.
The final method is to become a Windows Insider. This will get you the very latest builds for free, and activated under the terms of the Windows Insider Program. That's fine if you don't mind running pre-release and potentially buggy software, but it won't be an attractive solution for most users. You won't be able to move to the stable release without a proper, and valid, Windows 10 license.
If you know of any other ways to get Windows 10 for free -- legally only, of course -- please share your findings in the comments below.
Photo credit: SFerdon / Shutterstock