OpenYOLO API project set to enhance user security and make login easier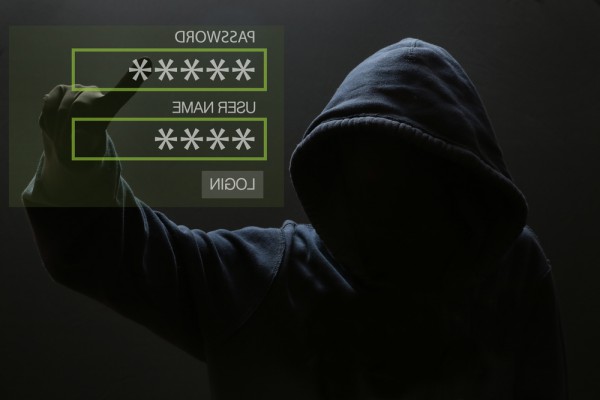 Google and online identity and password management company Dashlane are announcing the upcoming launch of a new, open-source API project to enhance user security.
The collaboration between Dashlane and Google, plus other leading password managers, will develop OpenYOLO (You Only Login Once), an open API that will enable app developers to access passwords stored in password managers to easily and securely log users into their Android applications.
"This is an important initiative for our industry and for the state of user security," says Emmanuel Schalit, CEO of Dashlane. "Collectively, we are committed to increasing user security and believe that the best way to do this is to champion open source security projects -- which Dashlane has done earlier this year by becoming the first password manager to adopt the FIDO Alliance's Universal Second Factor (U2F) authentication standard. We look forward to expanding this collaborative project that will benefit the entire security industry".
Dashlane is spearheading the collaboration with the other password management companies to bring the industry's security and software development expertise to further design, and implement the open API. Passwords are users' first line of defense and the cooperation between multiple password managers is a groundbreaking step towards simplifying security for users of all devices.
Google's Iain McGinniss says, "Google is excited to support the launch of this project with Dashlane and help create a new open standard for app authentication. This project is part of our longstanding support of open technology standards that provide great, secure user experience to end users".
Keep an eye on the Dashlane website for more information as the project develops.
Photo Credit: triocean/Shutterstock