Hulu ends its ad-supported free streaming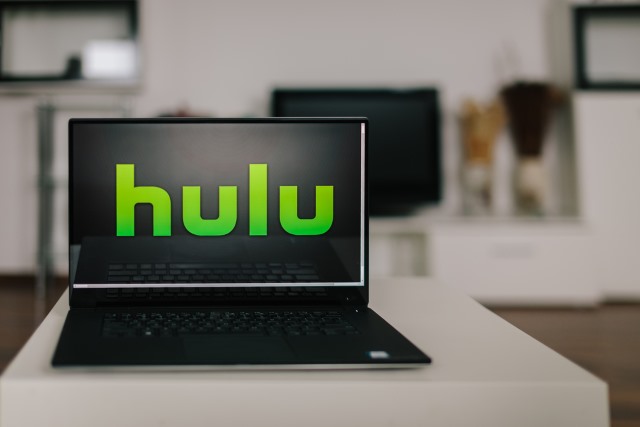 The age of free Hulu is over. The ad-supported side of the streaming video service is being killed off, and anyone who is currently making use of the free option will be moved to a free trial of a full subscription.
Nine years after its launch, Hulu is ditching its ad-supported tariffs and will instead focus on pushing people towards paying a monthly subscription. The move comes after the streaming company expanded its deal with Yahoo so that shows from ABC, NBC and Fox will be available to stream eight days after broadcast.
If you're currently taking advantage of a free Hulu subscription, you can expect this to vanish at some point in the next few weeks -- Hulu has not really set out a precise timetable yet. The phasing out of the free option means that anyone wanting to make use of Hulu will have to pay out either $7.99 per month for a service with commercials, or $11.99 per month without.
In a statement, Hulu senior VP and head of experience. Ben Smith said:
For the past couple years, we've been focused on building a subscription service that provides the deepest, most personalized content experience possible to our viewers. As we have continued to enhance that offering with new originals, exclusive acquisitions, and movies, the free service became very limited and no longer aligned with the Hulu experience or content strategy.
But while some will rue the loss of free Hulu, many will recognize the fact that it was a limited service that had a limited shelf-life.
Photo credit: ibreakstock / Shutterstock