How to hide the Windows Defender icon in Windows 10 Anniversary Update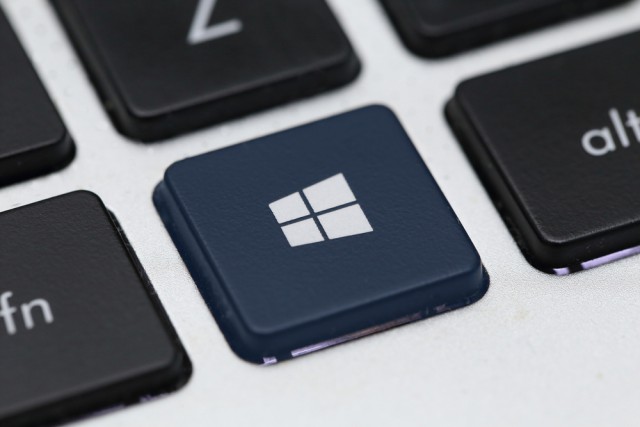 If you have just upgraded to Windows 10 Anniversary Update, you have possibly noticed the addition of a Windows Defender icon in the notification area. Then again, you may not -- a quick straw poll in the BetaNews newsroom reveals that not everyone is seeing it.
Assuming the icon has suddenly appeared for you, it's possible that you'd rather it vanished. Here's what you need to do if you would like to banish the Windows Defender icon and clean up your notification area.
You'll notice that if you left- or right-click on the little shield icon, there is no option to hide it. In fact, the only option that presents itself is to open Windows Defender. To hide the icon, you're going to have to delve a little deeper. It's worth noting that hiding the icon will not close Windows Defender itself; it will still be running in the background, protecting your computer.
A little strangely, the icon is controlled by a dedicated process, and you'll need to disable this to get rid of it:
Right click the taskbar and select Task Manager.
If the tool starts in its shrunken mode, click the More Details button.
Move to the Startup tab and locate the Windows Defender notification icon entry.
Select the entry in the list and then click the Disable button.
Restart your computer -- or log out of your account and back in -- and the icon will be gone!
If you should ever change your mind and want to get the icon back, just repeat the steps above, but select the Enable option instead.
Photo credit: charnsitr / Shutterstock