Twitter 'Moments' creation coming to everyone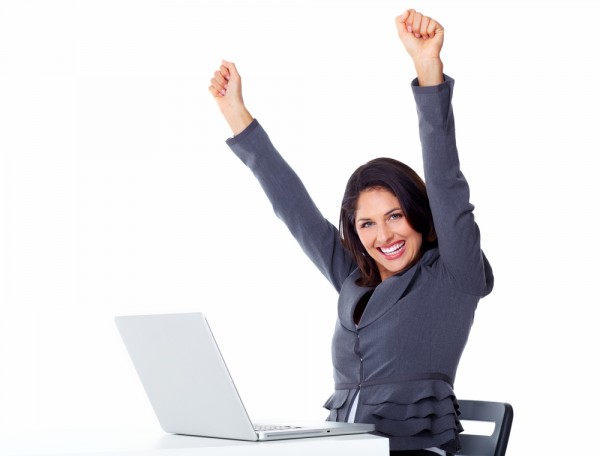 When it comes to Twitter, I don't like change. Many folks likely feel the same way -- its users seem to be very passionate, as if the social network is sacred. Quite frankly, from an engagement standpoint, that is a good thing.
The social network's 'Moments' feature -- a curation of Tweets focused on storytelling -- annoyed me at first. I found it to be a waste of space -- something I only accessed by mistake. Over time, however, I learned to love it. It is a great way to keep track of trends and follow stories. Unfortunately, not all creators have access to contributing to it. Today, Twitter announces that it will be opening access to 'Moments' to more people, beyond the existing curators.
"When things happen in the world, people come to Twitter to see, experience and comment about what's happening as it unfolds. The stories and voices aren't always expressed through a single Tweet – they unfold across multiple Tweets and involve various points of view. Moments allow people to capture and experience richer stories reflecting the diversity of Tweets that, together, make Twitter so powerful", says Twitter.
The social network with the bird logo further says, "to date, Moments have been created by our curation team and a select group of publishing partners but it's always been our goal to open up this creative canvas to more people. Today, we're excited to announce that a broader group of creators will be making Moments, including influencers, partners, brands… and in the coming months, everyone".
Everyone? Whoa. That is actually quite brilliant. 'Moments' for all will allow users to create detailed stories without harming the 140-character aspect of the core service. In other words, loyal Twitter users can use the network as usual, with the option of leveraging 'Moments' too. It is a win/win scenario for everyone.
Unfortunately, Twitter provides no real timeline beyond "coming months". Ultimately, this ends up being nothing more than a promise that could end up never coming to fruition. Hopefully this all comes together before the end of 2016.
Do you see yourself creating content for 'Moments' in the future?
Photo credit: kurhan/Shutterstock