New platform allows integration of VMware and public cloud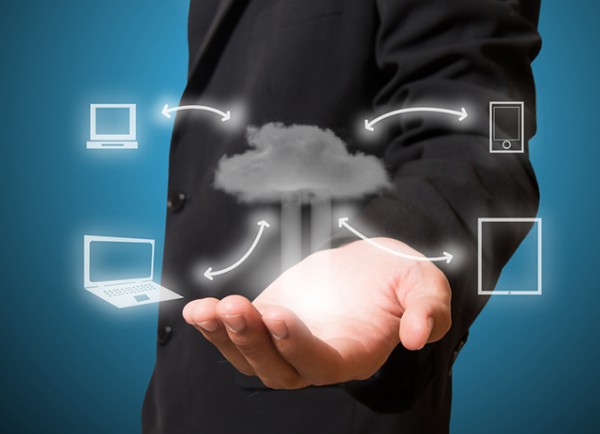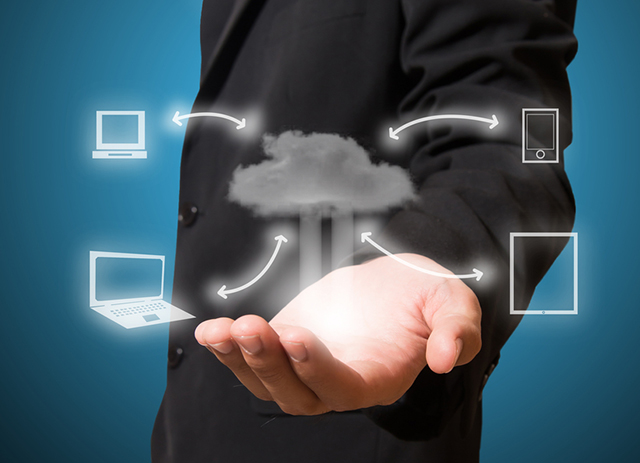 Many businesses are turning to virtualization technologies and to public cloud services like AWS, but bringing these technologies together can be tricky.
Hybrid IT specialist HotLink is launching a new Cloud-Attach platform that enables customers to quickly, easily and holistically incorporate public cloud resources into their existing production data centers.
Cloud-Attach offers out-of-the-box interoperability between VMware management infrastructure and Amazon Web Services, without adding operational or integration complexity. In addition, new managed services allow customers to deploy 'cloud-attached' data centers efficiently and without public cloud expertise on staff.
"Public clouds like AWS have been growing at an aggressive rate for the past several years," Lynn LeBlanc, CEO and founder of HotLink says. "However, mainstream corporate IT is just scratching the surface of the cloud-attached data center. The HotLink Cloud-Attach Platform is specifically designed to make this new computing model easy and budget-friendly. Let's face it: some companies are afraid to deploy public cloud resources due to lack of experience and limited staff. The new HotLink platform, combined with cost-effective managed services, provides the perfect solution to get started now".
Features include the ability to use current VMware management capabilities for AWS resources, integration of AWS GovCloud for secure public sector applications, and the ability to unify networking and security management with vCenter.
In addition users can employ existing VMware templates, scripts and workflows in AWS, and use VMware PowerCLI for hybrid automation and orchestration. Cloud-Attach also extends vCenter-compatible tools to AWS resources and supports both thick and thin vSphere clients.
The Cloud-Attach platform is available now and you can find out more on the HotLink website.
Photo Credit: Sakonboon Sansri/Shutterstock