New UK taskforce will tackle online abuse and harassment on Twitter, Facebook and beyond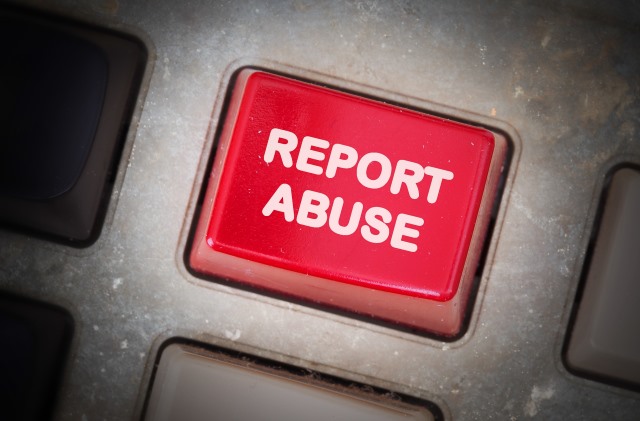 Online hate crimes are to be targeted in the UK by a new specialist police team. Based in London, the small team of five officers will be tasked with identifying online abuse and helping victims.
In addition to this, the taskforce will use its two-year pilot program to educate and train other police officers and community groups about how to deal with online abuse and harassment, particularly on social media.
The pilot scheme has a budget of £1.7 million, including £452,000 from the Home Office. As well as the five fulltime officers, the operation will make use of a team of volunteers to identify and locate hate crimes before directing the relevant law enforcement departments to them.
A spokesman from the Mayor's Office for Policing And Crime said:
Community groups in London have told us that online hate crime is an issue of increasing concern to them, and one for which the police response has in the past been inconsistent.
The new unit is due to be created in the next few months.
Photo credit: MyImages - Micha / Shutterstock