Twitch is exposing your activity by default -- here's how to fix the privacy issue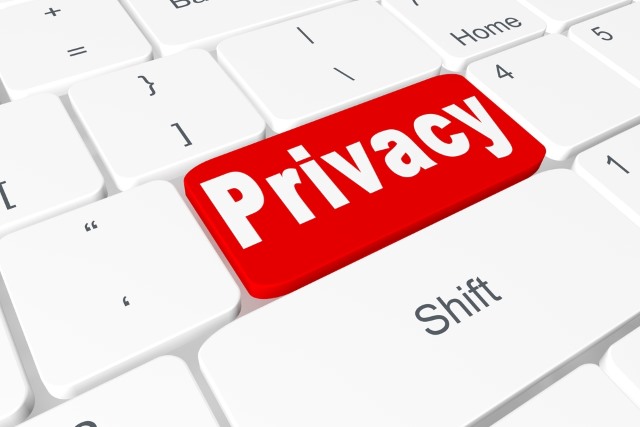 As someone that grew up playing video games in the 1980s, I am rather intrigued by the current trend in watching other people play. It is not so different from when I was a kid actually -- upwards of ten children from the neighborhood would all gather around one NES waiting for their turn to play. If you think about it, we probably spent more time watching others playing than doing so ourselves.
One of the most popular video game streaming platforms is Twitch. There are countless folks broadcasting themselves playing games, and even more spectating. The service has introduced a new feature that some folks might not like. By default, it will expose your activity on friend lists. Don't like that? Luckily, there is a fix.
"In that spirit of sharing Twitch experiences with friends, you can now share what you are watching or broadcasting with your entire friends list. Not only that, but you can easily join them by clicking their status under their username", says Brian Petrocelli,  Product Marketing, Twitch.
Petrocelli further says, "haven't added your friends yet? Finding them is easy. Use the search bar in the left hand navigation to locate your friend and send a request. You'll also see a list of recommended friends for you based on who you have interacted with in the past so you can easily find the people on Twitch you interact with most".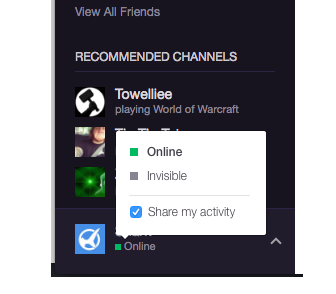 While the feature is fairly harmless, it is understandable that some people won't want others to easily spy on their behaviors. As an example, maybe you are watching a Hello Kitty game stream -- some folks might be embarrassed to have that displayed under their name.  To turn it off, simply deselect the box as seen in the image above. Voilà! Your privacy is now more protected.
Do you think Twitch should have made the feature opt-in from a privacy standpoint? Tell me in the comments.
Photo credit: Pelykh Konstantin / Shutterstock