Changes to Microsoft Family make it possible to block Chrome and Firefox in Windows 10 Anniversary Update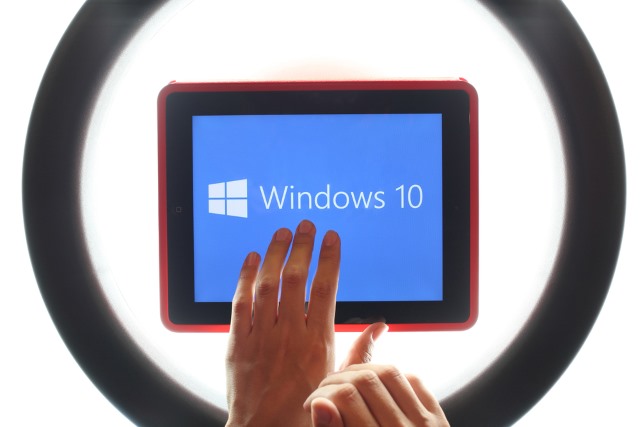 Windows 10 Anniversary Update introduced a number of changes to the operating system, and Microsoft has started to email users about changes to Microsoft family settings. As the name implies, this is about keeping things family-safe, family-friendly, but one of the changes is unlikely to go down well with rivals.
While new Microsoft family options make it easier to place limits on what children are able to do with a computer, a controversial option forces the use of Internet Explorer or Microsoft Edge. Microsoft has made it possible to block the use of Chrome, Firefox and other rival browsers.
The main thrust of the update is to keep kids safe. Microsoft is doing this by giving parents the ability to limit the amount of time they are able to use a PC. If you're a parent concerned about the amount of time your offspring waste online, you can place a limit on internet usage, and then further restrict offline usage.
The company also makes it easier to restrict what can be accessed through the Microsoft store, but it is browser blocking that is likely to gain the most attention. Referring to the ability to block rival web browsers, Microsoft explains:
Choose which websites your kids are allowed to visit. As long as they're using Microsoft Edge or Internet Explorer, they'll be blocked from any other websites that you haven't allowed. Since most commonly used browsers don't have this feature, we will block them on your child's devices. You can always choose to allow your child to use other browsers.
If you want to start tinkering with your Microsoft family settings, head over to account.microsoft.com/family.
Photo credit: Stanislaw Mikulski / Shutterstock