Hackers play the fame game to boost business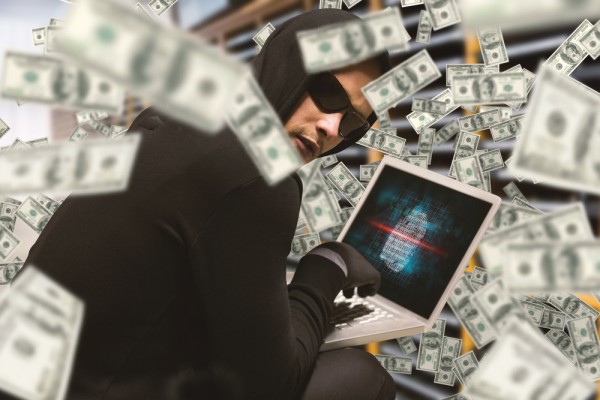 Hacking by its very nature tends to be an activity that takes place in the shadows. However, analysts at security awareness specialist Digital Shadows have identified a growing trend of some hackers actively seeking the limelight to promote their businesses.
Just as in the legitimate commercial world, reputation is important and players without one are less likely to be trusted. In order to boost their profiles therefore some cyber criminals have been using publicity to add to their credibility.
"While cybercriminals engaging with journalists is not a new phenomenon, a recent trend has been observed of previously unknown actors using the media to self-publicize and advertise the data they have for sale," says Rick Holland, VP of strategy at Digital Shadows. "In June 2016 alone, Peace (aka Peace of Mind), Tessa88 and thedarkoverlord, none of whom were previously well-known outside the security community, all spoke to journalists about compromised data they were offering for sale in what we assessed as likely to be attempts to garner publicity and thereby attract buyers".
Of course security breaches make for interesting news stories, but what's bad news for the company being attacked can be good news for the attacker. They gain immediate publicity and can drive traffic to the locations where they sell their stolen data. "Once again we are seeing cybercriminals increasingly adopting the business practices we are all familiar with in traditional legal businesses," adds Holland.
More information on this trend can be found on the Digital Shadows blog.
Photo Credit: vectorfusionart/Shutterstock