OpenStreetView is a crowd-sourced Google Street View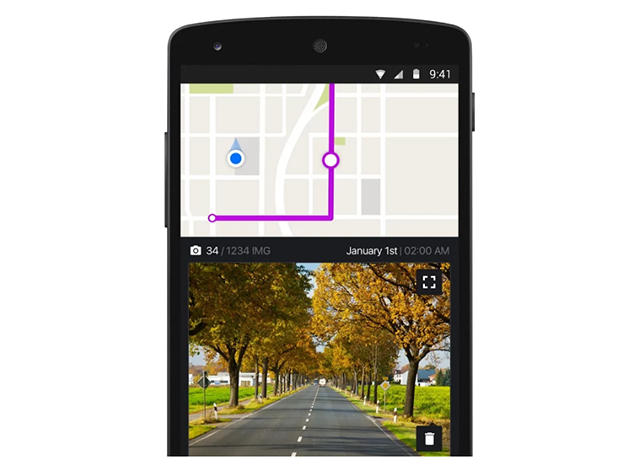 OpenStreetMap has launched OpenStreetView, an open-source alternative to Google Street View.
The service offers free Android and iOS apps to record images while you're driving. Upload the results to the OpenStreetView servers and they'll be shared with the world.
Results are starting to appear on OpenStreetView's map. Browse to a city with some coverage -- San Francisco is a good place to start -- and recorded tracks are highlighted in purple.
You're able to zoom in on any area of interest, click a location, then step through the route.
These are just stills, and you're not able to change your viewpoint as in Google Street View. Coverage is going to be patchy for a long time, too.
On the plus side, if it takes off then OpenStreetView's imagery should be much more up-to-date than the Google equivalent, and that's going to be a major advantage.