Facebook embraces algorithms and eschews human headlines in trending topics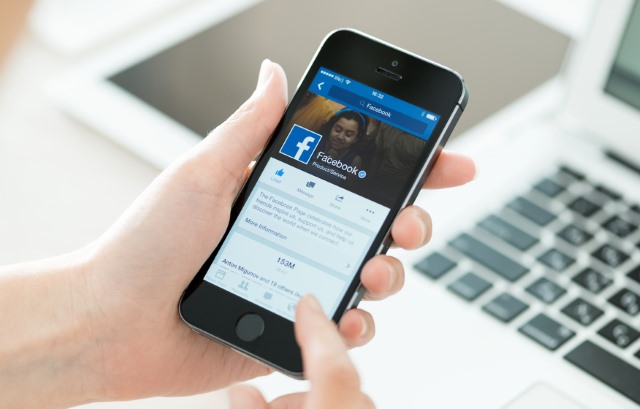 Facebook's Trending Topics feature has faced a good deal of criticism in recent months, including claims that it showed a liberal bias. A little while back the company announced that it was to change how the feature works, and now there is a further change which sees human headline writers being defenestrated, and algorithms ushered in the front door.
What this means is that the Trending Topics list will no longer feature an explanation or description next to it, only the topic heading or hashtag will be displayed. Facebook will no doubt hope that this will help to eliminate future complaints of human intervention into the topics that are pushed on the social network.
But while Facebook is embracing algorithms more than ever, the human touch is not being completely eliminated. The company explains that in order to avoid situations in which the #lunch hashtag could become a trending topic at lunch time, "there are still people involved in [the review] process to ensure that the topics that appear in Trending remain high-quality".
Responding to previous accusations of bias, Facebook says:
Earlier this year, we shared more information about Trending in response to questions about alleged political bias in the product. We looked into these claims and found no evidence of systematic bias. Still, making these changes to the product allows our team to make fewer individual decisions about topics. Facebook is a platform for all ideas, and we're committed to maintaining Trending as a way for people to access a breadth of ideas and commentary about a variety of topics.
In an attempt to quash accusations that the team of human reviewers could in some way influence Trending feeds in future, Facebook points out that updated guidelines must be adhered to. The company also explains why it has decided to introduce the algorithmic changes:
Our goal is to enable Trending for as many people as possible, which would be hard to do if we relied solely on summarizing topics by hand. A more algorithmically driven process allows us to scale Trending to cover more topics and make it available to more people globally over time. This is something we always hoped to do but we are making these changes sooner given the feedback we got from the Facebook community earlier this year.
Photo credit: Bloomua / Shutterstock