Iran starts to roll out its own 'domestic internet'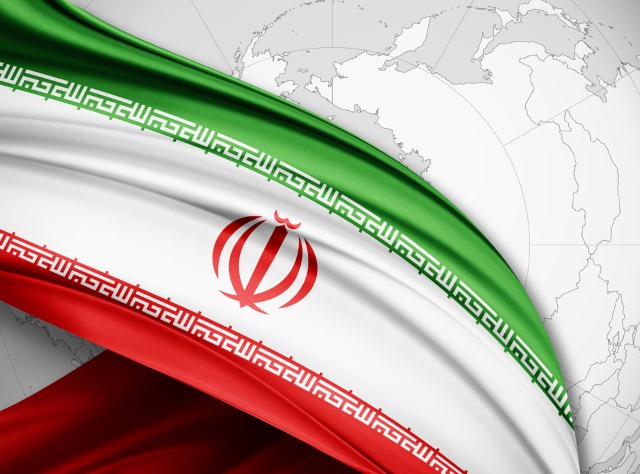 Iran, much like China, is not a country that has the best reputation when it comes to granting citizens unfettered access to the internet. Now, a new initiative is underway, which sees the roll out of its own 'domestic internet', dubbed the National Information Network.
The country is rolling out its own national internet in a bid to provide affordable internet access to people, but there are concerns that there will be severe limits placed on online activity. Iran already blocks access to the likes of Facebook and Twitter, and a government-controlled internet, it is feared, could lead to a further erosion of privacy and individual control.
The rollout of the National Information Network is already more than a year behind schedule, and there are concerns that it will lead to an increase in government control and surveillance of internet usage. After the initial rollout is complete, the plan is to launch domestic video services in early 2017, followed by a national, independent communication system.
Information technology minister, Mahmoud Vaezi, is pushing the Iranian internet as offering an effective way to combat cyber threats, but critics are voicing concerns about the real reasons behind it. As reported by the BBC, concerns have already been expressed by human rights' group who say:
Given Iran's record in violating its human rights commitments based on civil and political (including religious and ethnic) grounds, the development of projects such as the national internet are especially concerning. The National Internet Project could pave the way for further isolation, surveillance and information retention.
Photo credit: patrice6000 / Shutterstock