Fedora 25 Alpha Linux distro now available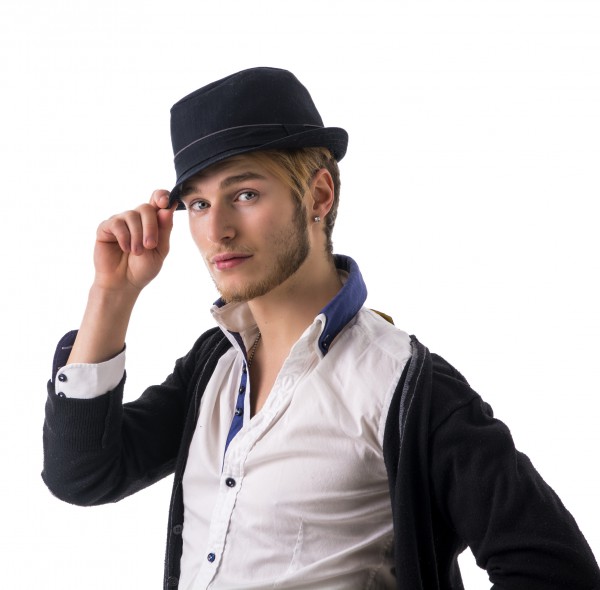 Fedora is one of my favorite Linux-based operating systems for multiple reasons. As a big GNOME fan, I like that the distro treats the desktop environment in a pure manner. It is also rock solid with regular updates -- including very modern versions of the Linux kernel. Plus, if you want a true "free" open source experience, it is not corrupted by closed source and other non-free packages. Of course, you can always add those types of packages through repos if you absolutely need them.
Today, Fedora 25 Alpha sees release. While the pre-release distribution is not ready for end users, it does give testers an early start at poking around.
"The Alpha release contains all the features of Fedora 25's editions in a form that anyone can help test. This testing, guided by the Fedora QA team, helps us target and identify bugs. When these bugs are fixed, we make a Beta release available. A Beta release is code-complete and bears a very strong resemblance to the third and final release. The final release of Fedora 25 is expected in November. If you take the time to download and try out the Alpha, you can check and make sure the things that are important to YOU are working. Every bug you find and report doesn't just help you, it improves the experience of millions of Fedora users worldwide! Together, we can make Fedora rock-solid. We have a culture of coordinating new features and pushing fixes upstream as much as we can, and your feedback improves not only Fedora, but Linux and Free software as a whole", says The Fedora Team.
The team further says, "the current schedule calls for a beta release towards the middle of October, and the final release in November. Be aware that these dates are development targets. Some projects release on a set date regardless of feature completeness or bugs; others wait until certain thresholds for functionality or testing are met. Fedora uses a hybrid model, with milestones subject to adjustment. This allows us to make releases with new features and newly-integrated and updated upstream software while also retaining high quality".
Keep in mind what an Alpha release is folks -- this is pre-Beta. In other words, it is littered with bugs, and you should definitely not run it on a production machine. There are already some show-stopping known issues -- a couple are related to dual-booting with Windows (scary). One bug can destroy OS X data when dual-booting on a Mac! You can see a full list of known bugs here.
If you are comfortable with testing Fedora 25 Alpha, you can get the GNOME workstation ISO here. If you prefer one of the other "Spins" (alternative DE), such as KDE, you can get those here. My suggestion? Only install it on a VM for now if you don't have a spare testing machine. Losing data is serious stuff, y'all.
Photo Credit: Stefano Cavoretto/Shutterstock