Make money on Twitter as the company starts to share video ad revenue with users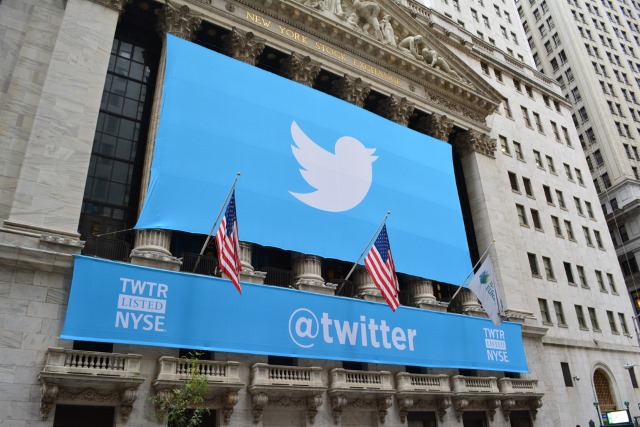 Twitter is to start sharing ad revenue generated by videos with the people who create those videos. The monetization model will start in the US for now, but it opens up a platform that was previously only available to big names such as the NFL and CBS.
All of the key players in social media are focusing their efforts on video, and in giving users the opportunity to make money through their footage, Twitter is really upping the ante. It's a move that pits the company against the likes of YouTube, and one that will be seen as a desperate bid to attract more users.
In a blog post entitled Twitter monetization, now at your fingertips, Twitter says: "we're excited to announce the expansion of our creator revenue programs, which will provide creators of all sizes with the ability to monetize content in multiple ways and generate revenue at scale".
At the moment there is no mention from Twitter about just what percentage of ad revenue will be shared, and what sort of money users could expect to make if a video they upload goes viral, but Reuters reports that the figure could be 70 percent.
Twitter has also updated its monetization tools to make it easier to publish content and to track performance and earnings.
Photo credit: Christopher Penler / Shutterstock