Three quarters of SMEs feel the UK tax system unfairly benefits big business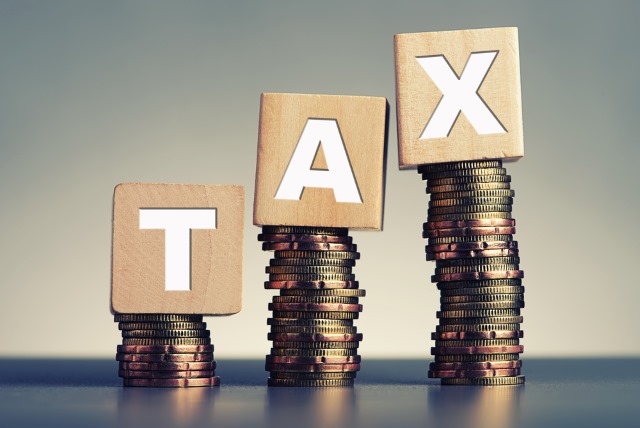 The tax paying habits of big businesses are back in the headlines now that Apple is facing a $14.5 billion bill in Ireland -- although Tim Cook vehemently disagrees. In the wake of the Irish Apple tax ruling, 71 percent of SMEs say that the UK tax system benefits big businesses and makes thing harder for the little guy.
The figures apply to the UK's micro-businesses (those with under 10 employees) and self-employed individuals, only 1 percent of whom feel the system is working for their benefit.
FreeAgent, a company providing cloud-based accounting services to small businesses conducted a survey and found that just 8 percent of those questioned thought the tax system was fair for small businesses and large corporations alike. CEO and founder of the company, Ed Molyneux, says that SMEs will be pleased to see that Apple is being held to account in Ireland:
I'm sure many micro-business owners will therefore be happy to see a major multinational company being made to pay their fair share.
He says that smaller businesses often find it hard to ensure they pay the right amount of tax. When big businesses are found to have underpaid, they usually have the financial clout and legal muscle to avoid or reduce their bills in ways that are simply not possible for those lower down the chain.
We recently carried out research that found seven in ten (71 percent) UK micro-business owners in the UK felt that larger businesses benefited more from the tax system than they did. Projected across the UK's 5.2 million-strong micro-businesses sector, which accounts for 95 percent of all businesses, that equates to millions of self-employed people who view the tax system with a sense of injustice.
Photo credit: enciktepstudio / Shutterstock