Microsoft enables video game pre-orders in Windows Store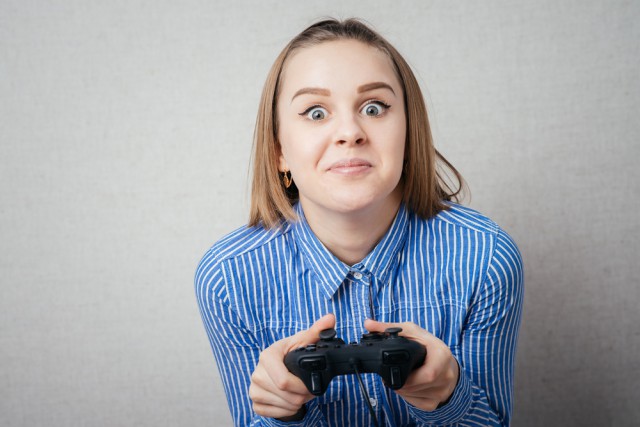 The Windows Store can sometimes be a satisfying place to download and manage video games, apps, movies, and music. Regarding apps and games, however, the store is littered with a lot of low-quality items. In other words, Microsoft still has a lot of work to do, but it is slowly getting there.
Today, the Windows-maker announces that Windows 10 users can now pre-order video games through the Windows Store. It is one of those things that probably should have been possible from the start, but better late than never, right? The real question is, should Valve, owner of Steam, be worried?
"Today, we're happy to announce that you can now pre-order Windows 10 PC games from the Windows Store. As we prepare for one of our biggest holiday launches ever, the Window 10 PC versions of ReCore, Forza Horizon 3, and Gears of War 4 can be pre-ordered from the Windows Store starting today", says Mollie Ruiz-Hopper, editor-in-chief, Microsoft Windows Blog.
Ruiz-Hopper further explains, "each of these games supports Xbox Play Anywhere, giving our community the freedom to play their games wherever they want. These are just the first few Xbox Play Anywhere games, with many more coming -- check out the full list at Xbox Play Anywhere".
Competition is great for consumers, but not always ideal for all companies involved. Valve, for instance, already offers a video game market and management system with Steam. One of the benefits of that service was the ability to pre-order games. Now that Microsoft is enabling this in the Windows Store too, it is getting harder to see a need for Steam. This may be the reason Valve is focusing more and more on Linux nowadays.
Are you excited to pre-order video games on the Windows Store? Should Valve worry? Tell me in the comments.
Photo Credit: file404 / Shutterstock