OurMine hacks Variety, spams subscribers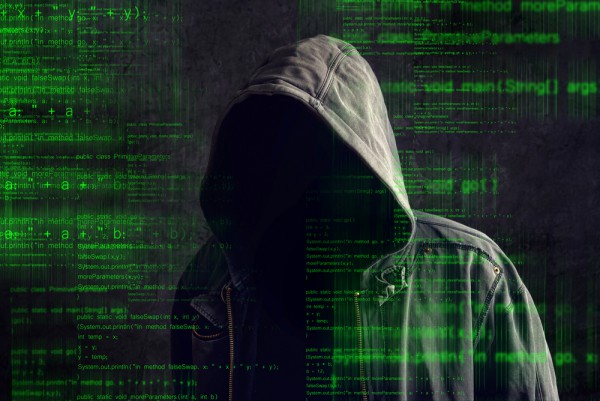 OurMine is a hacking collective that gets its jollies by causing havoc in the name of security. For instance, the group often takes over Twitter accounts, causing distress to the handle owner. Heck, just last month it hacked TechCrunch. Ultimately, OurMine never seems to cause real damage -- its antics are an inconvenience more than anything.
Today, OurMine hacks Variety.com and takes its mischief to a new level. You see, the hackers not only infiltrated the company's newsletter database, but OurMine sent spam to the contained subscriber email addresses too. Apparently it was not just one spam email, but many.
"The content management system for Variety was hacked Saturday by a group known as OurMine, which has attacked a growing number of companies and prominent figures in recent months. The entertainment-news website was infiltrated at approximately 9 a.m. PT. OurMine sent messages to subscribers via multiple Variety e-mail newsletters", says Variety.
The company further explains, "an internal investigation into the matter is focused on the possibility that the password of an employee linked to the Variety content management system was likely compromised. No Variety subscribers' personal information was accessed".
It seems that this "hack" may not have been particularly impressive. The mischief-makers may have simply figured out an employee's password using social engineering rather than leveraging an actual server exploit. Either way, the issue has been fixed and the spam has since stopped.
Variety issued the below apology email to its users.
You may have received one or more emails from Variety with the subject line #Ourmine. Variety did not send those emails; please ignore and delete them. We are working diligently to contain the matter and will update you when the issues have been resolved.
Were you impacted by this hack? Tell me in the comments below.
Photo Credit: igor.stevanovic/Shutterstock