Apple unveils Watch Series 2 -- twice as fast and waterproof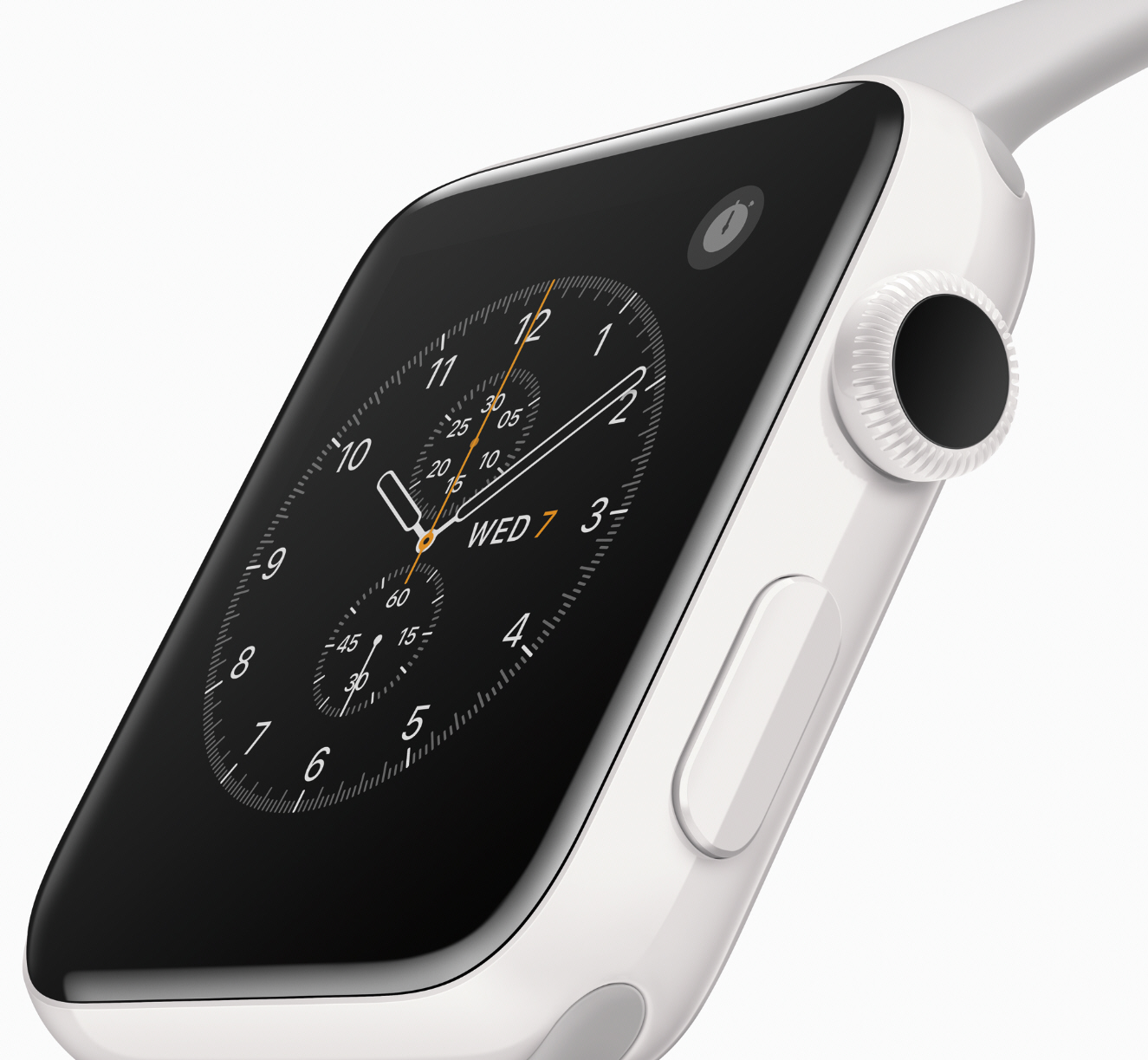 The Apple Watch was first announced two years ago and arrived six months later. That's a long time in tech, so a refresh was always on the cards, and today Apple announces the wearable's successor -- Apple Watch Series 2.
It is, as you might expect, much faster, but there's more to the new wearable than improved speed.
Let's get the specs out of the way first. The new device will sport a second generation system-on-a-chip that's dual core, and two times faster. The new GPU is also twice as fast, and there's a twice as bright display too. Announcing the device, Apple COO Jeff Williams said it has the brightest screen the company has ever shipped, at 1000 nits.
The new watch has built in GPS, making it ideal for runners, and keeping with the running theme, Apple has teamed up with sports brand Nike for a new model it's calling Apple Watch Nike+. It comes with a perforated band, and an aluminum case. As a runner myself, I have to say it looks really good.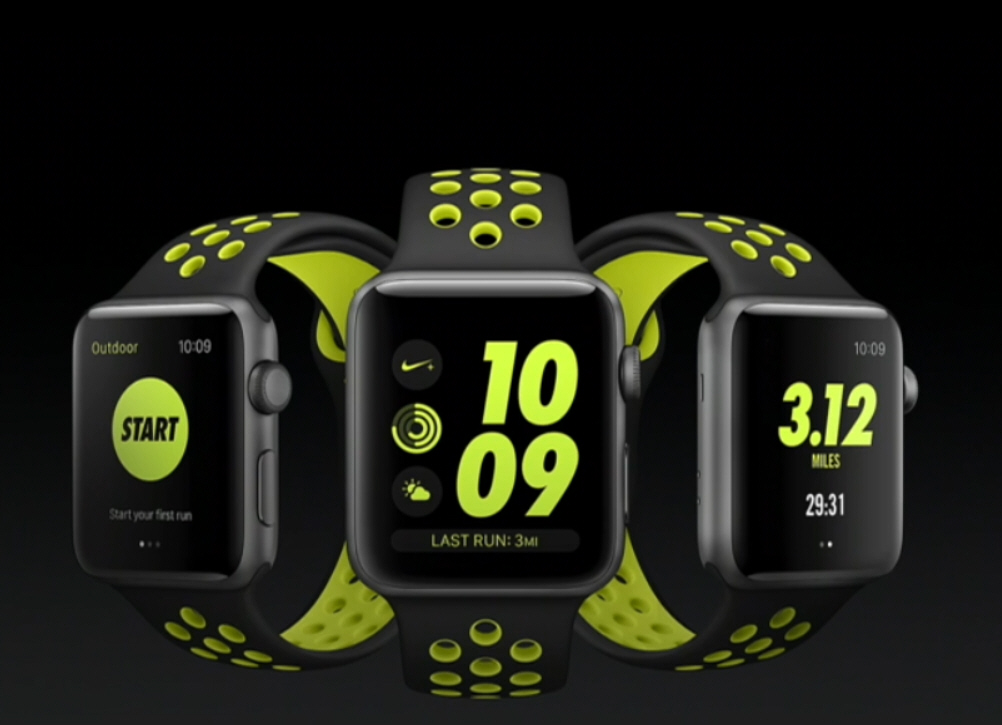 It's not just runners who might want to buy the new Apple Watch though, as the device has been made waterproof (to 50 meters) in order to appeal to swimmers. The speaker, the weak point of the watch when it comes to water, has been redesigned and will eject the water from the wearable when you've finished your swim.
The watch measures your swimming laps -- there are pool and open water options -- and it gets more accurate over time.
As well as the Nike+ model, there are Hermes bands, and a new (very attractive) ceramic white case (see the image at the top).
Like the current model, Apple Watch Series 2 will run the new watchOS 3.
As for pricing, the new device will be priced from $369. The Nike+ model will cost the same. The first generation Watch will stay available, although be updated with the new processor. Those versions will be priced from $269.
The new watches will be available to pre-order from September 9, and start shipping a week later.
The Nike+ model however, won't arrive until late October.