Dropbox and BitTitan team up to ease cloud migration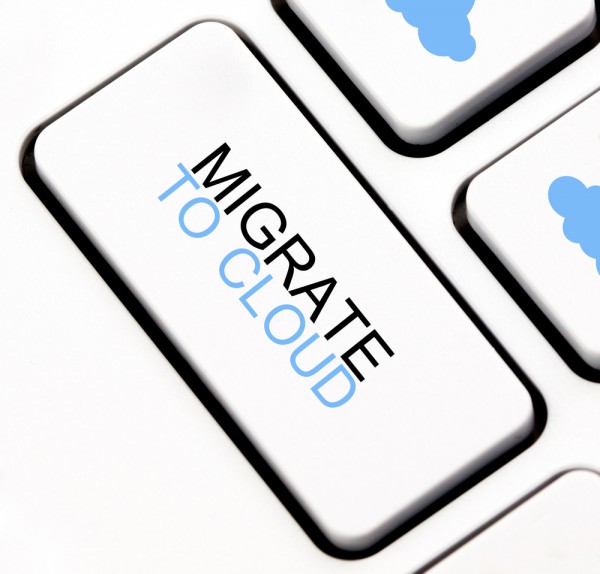 Migrating to the cloud can be a complex and time consuming process. In order to help things go more smoothly, services automation provider BitTitan has formed an alliance with Dropbox to simplify and accelerate the process of data migration into Dropbox Business.
The link up provides BitTitan partners to create new services revenue around another leading cloud product. In turn, Dropbox resellers have free access to all of the tools and resources in BitTitan MSPComplete, a comprehensive cloud services enabling platform, including its sales automation capabilities.
"More and more businesses are choosing Dropbox as their collaboration platform of record, and integrating with BitTitan, a globally respected cloud services delivery company, allows us to offer service providers the tools to securely and quickly migrate critical documents through an automated process," says Hank Humphreys, channel chief at Dropbox.
MSPComplete includes BitTitan MigrationWiz technology with which service providers are able to rapidly migrate files, folder hierarchies, permissions and metadata from legacy file collaboration platforms into Dropbox Business. All data migrations are performed directly from a web browser through a single, convenient user interface, enabling customers to add more workloads to their project portfolio and increase project revenue.
There's also a LightSpeed feature which allows migrations occurs at a rate 70 percent faster than other industry methods. Migration sources include Box, Google Drive, Google Sites, Microsoft OneDrive and SharePoint Online, in addition to thousands of on-premise file servers.
"For the first time, partners will have the opportunity to customize and implement, beyond email, cloud projects and workloads according to customer demands," says Rocco Seyboth, vice president, product and marketing, at BitTitan. "In this competitive cloud environment, it is essential that IT service providers be able to provide differentiated services and products. By forming a strategic alliance with Dropbox, we are making it easier than ever for MSPs to intelligently bundle together best-of-breed solutions like Microsoft Office 365, for example, with complementary products and services and create additional services revenue".
The integration is available now and you can get more information on the BitTitan website.
Photo Credit: Roland IJdema/Shutterstock