In less than a week Twitter will allow longer tweets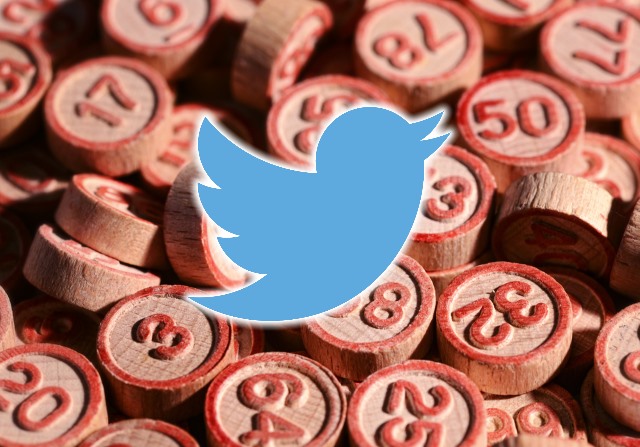 Twitter 140-character tweet limit has been one of its defining features for a number of years now. Originally introduced because of the limitation of SMS, the restriction has frustrated many users who find it too much of a constraint.
On 19 September it all changes. Unlike what it has done with Direct Messages, Twitter is not dramatically increasing the maximum length of a tweet, but it is changing what counts towards that limit. Images and other attachments, for example, no longer use up characters, leaving more for messages.
This is certainly not something that has come out of the blue; Twitter users have been begging for more flexibility for some time and Jack Dorsey was talking about exploring the idea back in May. The Verge has confirmation that changes are planned for next Monday, and tweets will grow in length thanks to a couple of changes.
Tweet 'extras' such as videos, polls and photos will not count towards the character limit, and the same is true of usernames that appear at the very beginning of a tweet. This is another example of Twitter's apparent desire to become something of a chat platform, and it's a move that's going to be welcomed by Twitter users however they utilize the platform.
Photo credit: Photology1971 / Shutterstock