CloudBees brings enterprise-strength reliability to Jenkins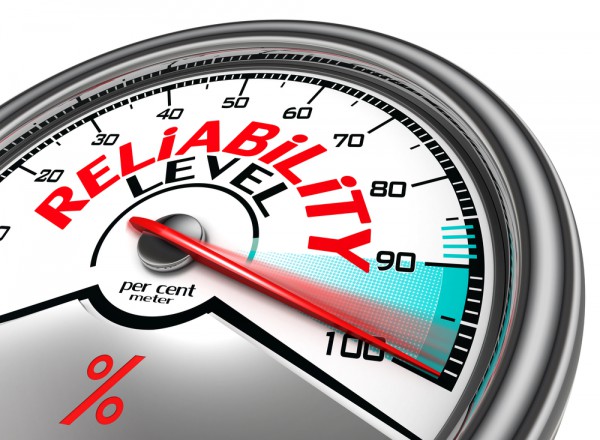 The Jenkins open-source automation server is popular with businesses, and is easily extended by community contributions.
But these contributions don't always receive the rigorous testing that enterprises require. Until now that is, Jenkins specialist CloudBees is launching CloudBees Jenkins Enterprise, a verified Jenkins distribution aimed directly at enterprise users.
Announced at this week's Jenkins World conference in Santa Clara, the distribution has undergone a new comprehensive testing and verification process called the CloudBees Assurance Program. This ensures a stable and certified distribution of Jenkins, along with curated extensions from the community and third parties, all of which are now certified as part of the distribution. As DevOps needs rapidly evolve, this aims to give enterprises confidence that they are implementing the most feature-rich, reliable and secure Jenkins-based continuous delivery platform possible.
"Open source software provides the fastest innovation and taps the immense power of many talented, passionate and creative developers dedicated to solving hard problems, but their focus is rarely on enterprise capabilities or consumability," says Sacha Labourey, CEO and founder of CloudBees. "CloudBees joins other industry leaders like Red Hat -- with their Red Hat Enterprise Linux distribution -- who have addressed this long-standing problem by providing enterprise customers with extensively vetted and certified solutions that secure and stabilize critical open source projects like Jenkins".
CloudBees Jenkins Enterprise is available now as part of CloudBees Jenkins Platform 2 and CloudBees Jenkins Platform -- Private SaaS Edition 1.1. A standalone version will be available in the near future and you can register for an early access program on the CloudBees website.
Image Credit: donskarpo / Shutterstock