Millennials prefer to deal with companies by text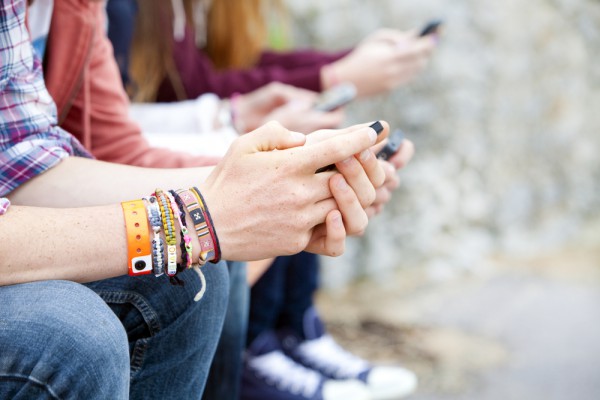 Of all the communication channels available for dealing with businesses, 60 percent of millennials prefer two-way text engagement, because it's convenient, fast, and easy to use. This is one of the findings of a new survey by mobile engagement specialist OpenMarket of 500 US millennials (18 to 34-year-olds) on their use of SMS communications.
While 72 percent of millennials say they text 10 or more times a day, and 31 percent more than 50 times a day, the leading factor in millennials' preferences for texting is its ability for two-way communication with businesses.
The results make interesting reading for businesses too, over 83 percent of millennials polled say they open a text within 90 seconds of receiving it, giving SMS considerable potential as an effective communication tool. But the results suggest that companies are underusing this channel, 60 percent of respondents are only receiving five or fewer messages a week from companies, with 20 percent noting they don't receive any texts from business at all.
Nearly 50 percent of those polled said they would like to receive fraud alerts from their financial service providers (only 19 percent currently are). When it comes to real-time communication, 80 percent of millennials would prefer to text a company's 1-800 customer service line instead of dialing direct and waiting on hold.
"The goal of this survey was to dive deeper into the mobile-millennial mindset and learn not only why this age group prefers text messaging as their main communication tool for business interactions, but at what level they are looking to engage," says Jay Emmet, general manager for OpenMarket. "These results show that the capabilities of SMS are very prevalent with millennials, who desire more opportunities to communicate through texting, including more personal two-way interactions. Businesses need to further harness the ubiquity of SMS to realize better overall engagement and customer loyalty with the millennial generation".
More details of the findings can be found on the OpenMarket website and there's a summary in infographic form below.

Photo Credit: Potstock / Shutterstock