Wink releases version 2 of its home automation hub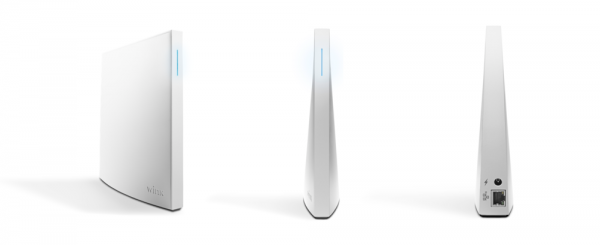 About a year ago, Wink released its first home automation hub and it came out of the box with a great deal of compatibility, working with a good many of the products already on the market, along with Amazon Echo for voice control of the home.
Since then the list of supported products has grown and Wink has added many new ones, but it seemed increasingly clear that the hub could eventually get overwhelmed. So now the company is introducing a new model known simply as Wink Hub 2.
The new model features an improved Wi-Fi radio for 2.4 and 5GHz networks, an Ethernet port, improved Bluetooth LE with a Thread-capable radio, support for Kidde, Lutron Clear Connect, Wi-Fi, Z-Wave, and ZigBee, 8x more memory, improved security with cryptographic verification and an improved design which is 25 percent slimmer.
Already have an existing hub? You'll be able to transfer over your current processes to the updated model.
The company states: "If a product adds meaningful value for Wink users, we'll look for ways to bring it aboard regardless of the manufacturer. Today, there are 31 companies that work with Wink".
The new Wink Hub 2 is available now online and will soon be in Walmart and Home Depot. It retails for $99, while the original model will continue to be available at a reduced price of $69.