How to find all of Google's hidden games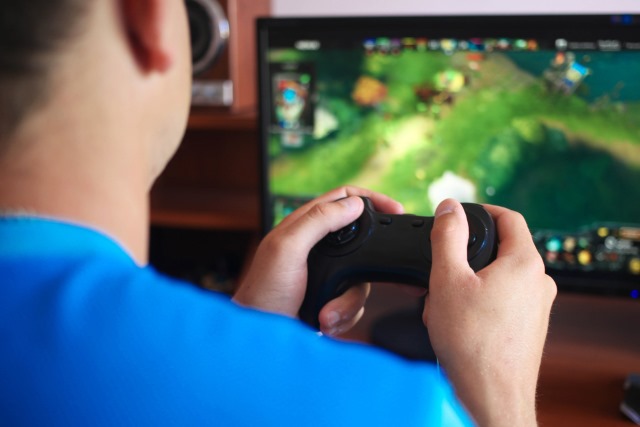 Easter eggs -- secret extras hidden in software and on websites -- are not quite as prevalent as they used to be, but there are still plenty to be found out there. Google is one company that continues to hide little gems in its products, and many of them are games.
From Google Search and Android, to Maps and Google Earth, there are numerous little pick-up-and-play games that are perfect for killing a few minutes at work. So, grab yourself a coffee, have your fingers poised over Alt-Tab in case the boss appears, and get ready to play!
Google has created a nice mixture of games over the years, some of which capture the zeitgeist (hello, Flappy Bird!) while others tug on nostalgic heartstrings (Breakout? Bring it on!). Don't worry if you're not a gamer, these are very much for the casual player.  Think of Tetris -- incredibly simple to play, if damn near impossible to master.
The lovely folk over at Euroffice have created a guide to where you can find Google's games and we thought we'd share it with you. Happy gaming!

Photo credit: Iryna Tiumentseva / Shutterstock