New York Motor Vehicle employee caught using computer to get a date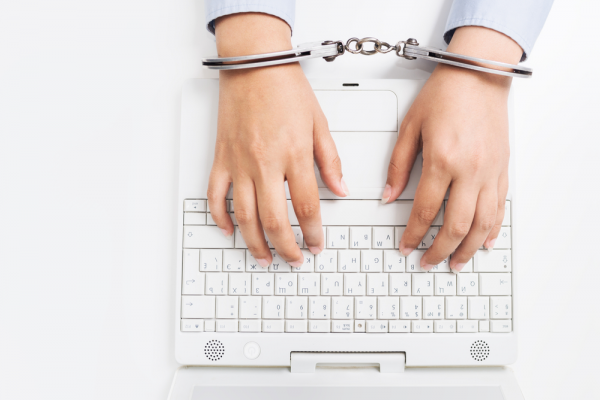 You'd be hard pressed to find someone who enjoys a trip to their department of Motor Vehicle. While not everyone there is bad or unfriendly, the general reputation would have you believe so. Couple that with long wait times. One thing you don't think you need to worry about is a stalker.
That  appears to be sort of what happened recently in New York. The New York Motor Vehicle employee was caught using a work computer to get a date with a customer -- without the customer's knowledge.
Peter Grosseto, age 29, has been charged with a felony count of Computer Trespass and the misdemeanor charges of Unauthorized Use of a Computer and Official Misconduct. Grosseto allegedly used his work computer to look up the name and phone number of a customer being helped by another employee.
Grosseto proceeded to call the woman three times posing as a Motor Vehicle Quality Assurance representative. He eventually admitted that he was calling to ask her out.
DMV Executive Deputy Commissioner Terri Egan states "There is no responsibility we take more seriously at DMV than safeguarding the personal information of our customers. When personal information is compromised, we take swift action -- especially when a DMV employee is involved".
For now, the case is pending and Grosseto has been suspended without pay. He remains innocent until proven guilty.
Image Credit: carol.anne / Shutterstock