IBM and Carbon Black announce new endpoint security solution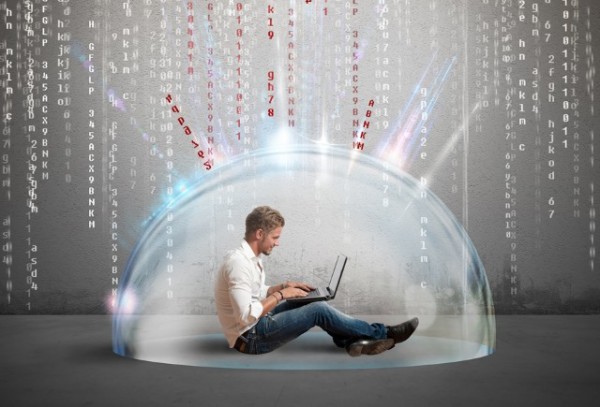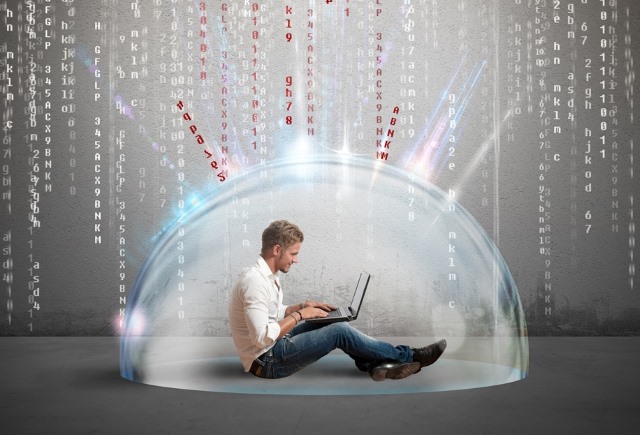 Addressing endpoint vulnerabilities is a major challenge for businesses, often compounded by a lack of visibility into which devices are being actively exploited.
According to Gartner 99 percent of vulnerabilities exploited are ones that professionals have known about for a year, but have lacked the solutions to address.
To tackle this IBM and Carbon Black have got together to design a new integrated offering, which links Carbon Black's endpoint activity data with public Common Vulnerabilities and Exposures (CVE) databases to deliver a prioritized list of actively exploited vulnerabilities that's tailored to each organization.
By combining IBM BigFix and Carbon Black it lets security professionals identify and patch the endpoint exploits most threatening to their particular organizations. This process increases enterprise-wide visibility and speeds response time. The integration also uses IBM QRadar which, together with BigFix, provides threat prioritization of vulnerabilities at network level. The most urgent alerts can now be escalated to security professionals for immediately attention, delivering the most comprehensive threat-based patching and fix solution.
"IBM BigFix delivers the industry's best ability to detect non-compliant and vulnerable endpoints," says James Brennan, director of strategy and offering management at IBM Security. "Beyond detection, IBM BigFix also offers a complete vulnerability remediation solution as part of its patch compliance capabilities. The expanded partnership with Carbon Black leverages their leading 'Patterns of Attack' technology, which detects suspicious behaviors on the endpoint. We're now bringing that data together, with a patch/compliance view, giving complete visibility into customers' endpoints".
The joint solution combines continuous and centrally recorded endpoint data with the ability to enforce policies on devices right across the enterprise to solve the patch-management problem faced by security teams.
"From top to bottom, security is in our company's DNA," says Carbon Black CEO, Patrick Morley. "Our products were created by security experts who intimately know how difficult managing alerts can be. This new, ground-breaking offering from Carbon Black and IBM leapfrogs other management solutions on the market, which lack a proactive, continuous approach to capturing critical endpoint data".
You can find out more about the solution on the Carbon Black website.
Image Credit: alphaspirit / Shutterstock